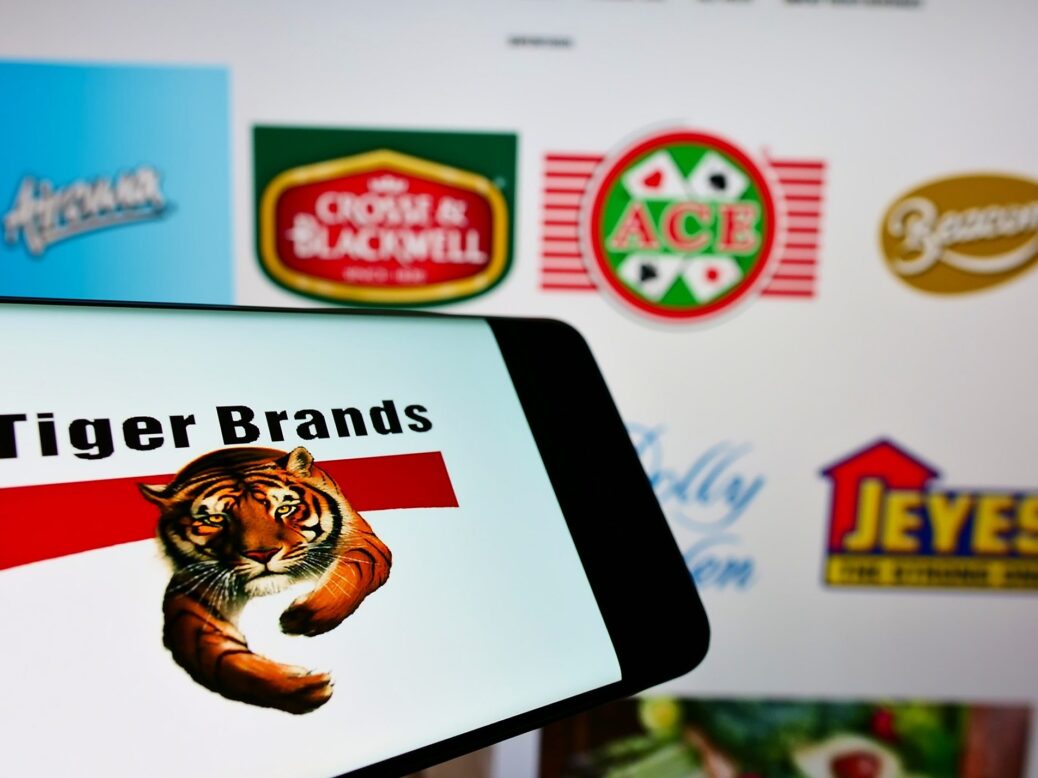 South Africa food business Tiger Brands has announced it is to extend the operations of its up-for-sale deciduous fruit arm for another season as no buyer has yet been found for the business.
The move has meant the company has had to engage in discussions with "key partners", including union members and employees, to ensure operations continue smoothly.
In an announcement to the Johannesburg Stock Exchange, Tiger Brands said: "In recent weeks, a significant number of parties have expressed an interest in further discussions on the possible acquisition of the business. However, the conclusion of any transaction would not take place in time for any successful buyer to put the required preparations in place to process the forthcoming season's crop."
Last month, Tiger Brands, South Africa's largest food business, said the future of the Langeberg and Ashton Foods canning plant in the Western Cape region was in doubt as an "exhaustive process to find a buyer" for the unit had failed to do so. It meant 250 permanent jobs and 4,300 seasonal worker positions were at risk.
But in a subsequent announcement, the manufacturer of brands such as Jungle Oats cereal said the plant could be saved as talks were continuing.
Tiger Brands said today: "The extension of operations on a mutually-beneficial basis allows for a possible transaction that may result in a long-term, sustainable solution for Tiger's deciduous fruit processing business, in turn preserving the 250 permanent and 4 300 seasonal jobs, sustaining the broader local economy and supporting livelihoods across the value chain."
The company, which also manufactures the Albany bakery and Cresta rice brands, added: "In parallel processes, it will continue engagements with relevant provincial and national government departments as well as talks with potential buyers who are able to meet the working capital requirements of the business and have a long-term commitment to ensure the sustainability of the South African deciduous fruit processing industry."
The plant produces canned fruit, such as peaches and guavas, and fruit purees mainly for Europe, China, Australia and Japan.
Tiger Brands, which has sold off other assets in recent years, launched a review of the fruits business in 2020 and hired advisers to work on a possible sale.
The Western Cape provincial government has worked with the company in an attempt to find a solution that does not involve the loss of so many jobs at the facility, one of the largest of its kind in Africa.