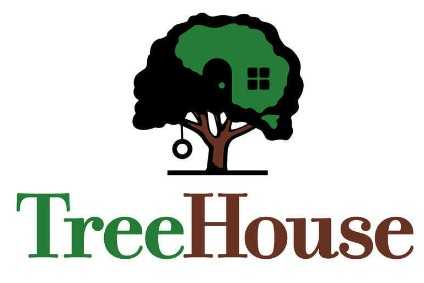 TreeHouse Foods has recorded a full-year loss after booking an impairment charge related to North American retail grocery unit Flagstone Foods.
For the year ending 31 December, the company recorded a net loss of US$228.6m compared to a profit of $114.9m a year earlier. Last year's operating profit of $239.7m was overshadowed by an operating loss of $96.8m.
As well as higher other operating expenses in the year related to unit closures that had been announced previously, TreeHouse recorded an impairment charge of $352.2m against the Flagstone Foods unit. TreeHouse said in the two years since acquisition, the business had "experienced unforeseen challenges" including, but not limited to, pricing declines from competitive pressure, unfavourable almond commodity costs, cashew supplier issues, and costs associated with a sunflower seed recall.
"These challenges led to lower than originally planned results in this unit in the past," it added in a statement. "Despite the impairment, the company maintains its optimism about snacks as an attractive category for customers and consumers, given the healthy, on-the-go nature of snacks and the ability to have facings in both the perimetre and centre of the grocery store. The snacks category remains an important part of TreeHouse's strategy going forward, and the company is confident that its new division structure, with its dedicated go-to-market teams, will restore this business to growth".
Full-year sales did rise to US$6.2bn from $3.2bn in 2015. They were also up for the fourth quarter – an improvement on the last quarter when the company said it had struggled to integrate the private brands business it acquired from the former ConAgra Foods.
"Following a third quarter where we fell short on both internal and external expectations, we accomplished a great deal in the fourth quarter and are pleased with where we finished the year," TreeHouse chairman and CEO Sam Reed said. "We delivered volume growth in the base business, with North American retail grocery volume/mix up 2.9% in the fourth quarter.
"Our integration of private brands is progressing well and according to our plan. In fact, private brands gross margin improved to its highest level since we closed the transaction last February."