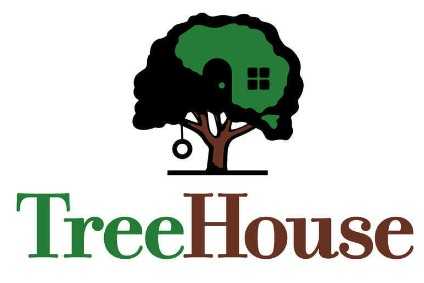 TreeHouse Foods has revealed plans to close a Canadian production facility in British Columbia and reduce its manufacturing capacity at a site in the US state of Michigan.
The company said the move to scale back production capacity follows an analysis of its plant network, which it is working to align with the "current and future needs" of its customers by eliminating excess capacity.
The facility in the Canadian town of Delta employs approximately 90 employees and produces frozen griddle products, primarily for the North American retail grocery market. Production is expected to cease in early 2018. TreeHouse operates two facilities in Delta and the move only affects the frozen griddle plant.
The US facility to see production reduced, in the town of Battle Creek, manufactures ready-to-eat cereal. The partial closure will affect approximately 100 of the 160 employees at the site over a 15-month period beginning in January.
TreeHouse has been working to right-size its production network following its acquisition of the private-label business from ConAgra Foods last year. The company said today (3 November) the ConAgra assets failed to perform to expectations because it has not made the progress expected on integration.