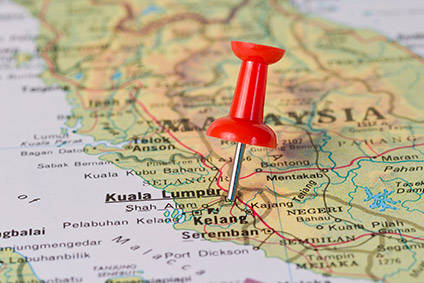 Tyson Foods has acquired a minority stake in the poultry arm of Malaysia-based food group Malayan Flour Mills.
The US meat major has snapped up a 49% stake in Malayan Flour Mills' (MFM) poultry business, which spans from breeding to processing. Financial terms were not disclosed.
Tyson already has a plant and innovation centre in Malaysia. Chris Langholz, the president of Tyson's international operations, said: "Once completed, the poultry deal will optimise our existing Malaysia business and expand MFM's poultry business. This partnership will add more supply flexibility for both companies in serving halal-certified poultry to consumers and customers in the country and across priority export markets."
Set up in 1961 as a flour milling business, MFM moved into the poultry feed business in 1983 and since then has expanded into breeding, farming and processing. MFM remains one of Malaysia's flour millers and has a presence in that industry in Vietnam and Indonesia.
Teh Wee Chye, managing director of MFM, said: "Malaysia is one of the key poultry markets in south-east Asia, with a high per capita consumption of poultry. Together with Tyson Foods, we look forward to increasing our halal poultry product offerings in the country, especially in the further processed poultry segment, as well as exporting to demand markets with the help of Tyson Foods' global network."
Tyson, citing figures from the Halal Industry Development Corporation (HDC), said the value of Malaysia's halal industry is expected to reach US$147.4bn by 2025. The country exports around $9bn of halal-certified products.
In November, Tyson said it was stepping up its spending on its overseas production, including in Asia. Tyson is building new factories in China and Thailand to produce cooked-chicken products. The company is also expanding an existing site in the Netherlands, a project that will see the facility make chicken and plant-based protein products.