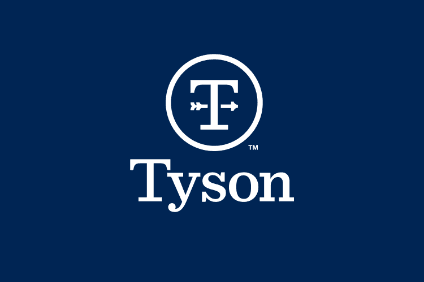 US meat and prepared-foods group Tyson Foods has expanded one of its facilities in its domestic market.
Tyson has added what state government officials in Georgia described as a "mega line" to a plant in Camilla. The Jimmy Dean owner has invested US$34.2m in a project that created 100 jobs.
"This project is great news for our plant, our community, and our customers," Eddie Chancellor, vice president for operations at Tyson Foods, said in a statement issued by the state of Georgia. "We are committed to the community of Camilla and are pleased to add 100 new jobs with this expansion, while also meeting the growing demand for our products."
just-food has approached Tyson for further comment.
Last month, Tyson pledged to rebuild a beef plant in Holcomb, Kansas, "partly destroyed" by a fire. August also saw Tyson open a new facility to "boost" its work on robotics and automation.