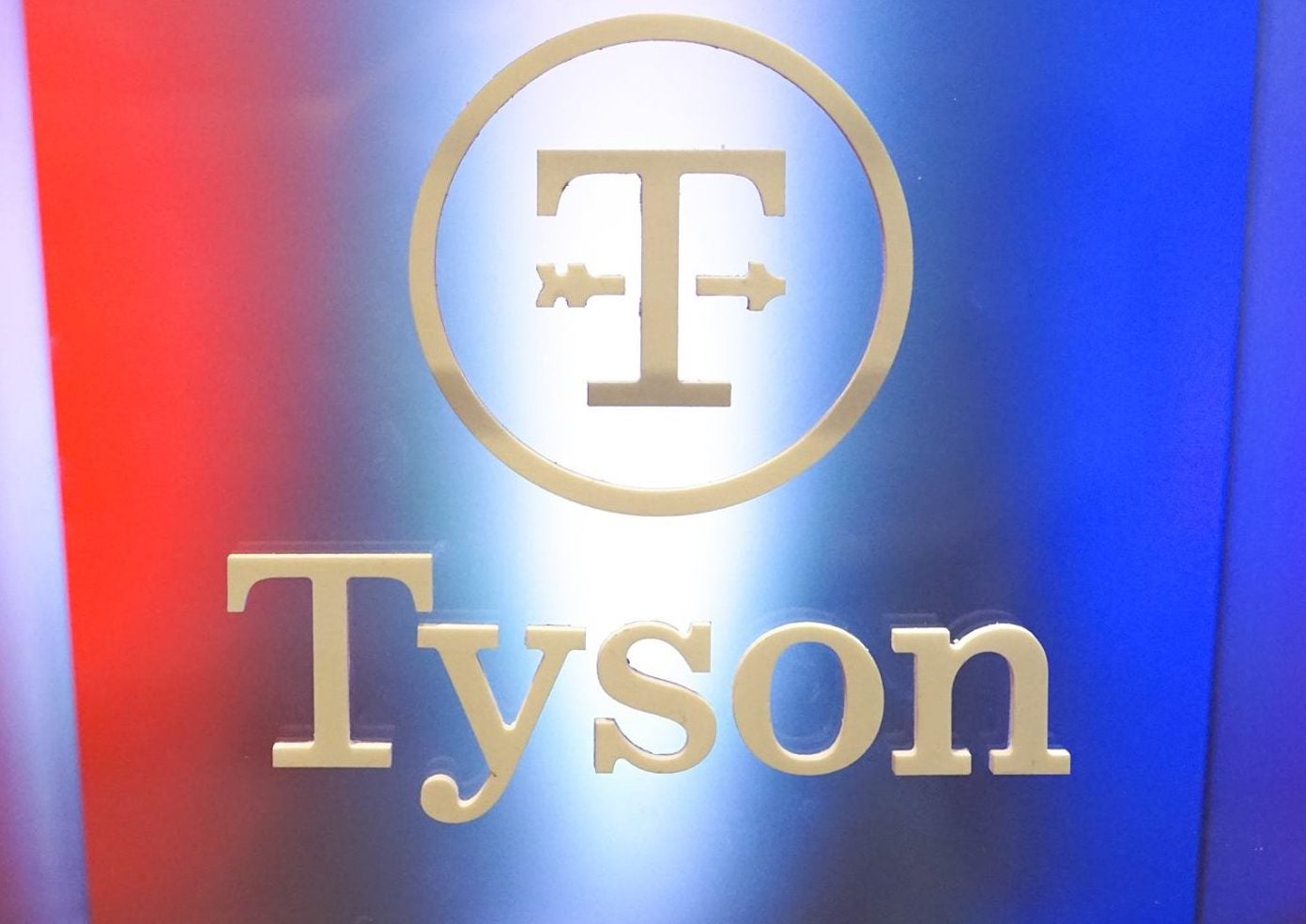 US meat giant Tyson Foods is offering vaccinated staff working in its domestic chicken factories the chance to win cash prizes.
Earlier this month, Tyson set out a policy for its US workforce to be fully vaccinated against Covid-19 by the start of November.
Staff based at office locations will have to have had the jabs by 1 October. The rest of Tyson's US employees have another month to get their vaccines "subject to ongoing discussions with locations represented by unions", the company said on 3 August.
"Team members at nearly 50 of our chicken facilities have an opportunity to win $10,000, once a week for the next five weeks, if they've received at least one dose of the vaccine," a Tyson spokesperson said today (27 August).
"This in addition to incentives being offered in other areas of our business, as well as an enterprise-wide $200 thank you for team members who are vaccinated. It's also important to note we've been compensating team members up to four hours of regular pay if they're vaccinated outside their normal work hours or away from a Tyson location."
On 3 August, when Tyson announced its vaccine mandate, the owner of brands including Jimmy Dean sausages and Hillshire Farm lunchmeat said "almost half" of its US workforce had been vaccinated.
In a memo to staff at the time, Tyson president and CEO Donnie King said the company "did not take this decision lightly".
He added: "We have spent months encouraging our team members to get vaccinated – today, under half of our team members are. We take this step today because nothing is more important than our team members' health and safety, and we thank them for the work they do, every day, to help us feed this country, and our world."
Exceptions to the mandate can be made for workers "who seek medical or religious accommodation," Tyson said.