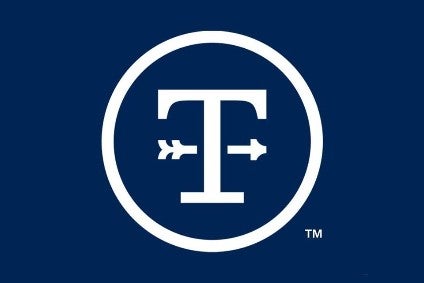 Tyson Foods will start scaled-down production at its fresh beef and pork facility in Columbus Junction, Iowa, today (21 April) after manufacturing was suspended two weeks ago because of a number of Covid-19 cases, and, according to reports, some deaths.
"Limited operations" will resume at the US meat giant's Tyson Fresh Meats facility on Tuesday, the New York-listed firm said in a statement, adding that it has "suspended production for a day at some locations for additional deep cleaning and sanitisation".
Its other meat and poultry plants are operating normally, Tyson said, although "some" are running at reduced capacity "either due to the planned implementation of additional worker safety precautions or worker absenteeism".
On 6 April, Arkansas-based Tyson said more than "two dozen" employees had contracted the novel coronavirus at the Iowa facility, and, according to a Fox Business report, two of them later died. just-food is still awaiting Tyson's comments on that report.
Meanwhile, the Associated Press has reported three people have also passed away from Covid-19 at Tyson's poultry facility in Camilla, Georgia.
Commenting on the partial reopening of the Iowa plant, which supplies both retail and foodservice customers, Tyson president Dean Banks said: "Our first priority is protecting our team members while they fulfil their critical mission of feeding families across the country during this challenging time. We plan to increase production at Columbus Junction gradually, with the safety of our team members top of mind."
Meanwhile, a county sheriff in another part of Iowa has reportedly called for Tyson to close a facility 120 miles further north amid claims a spike in cases locally is linked to staff at the plant testing positive.