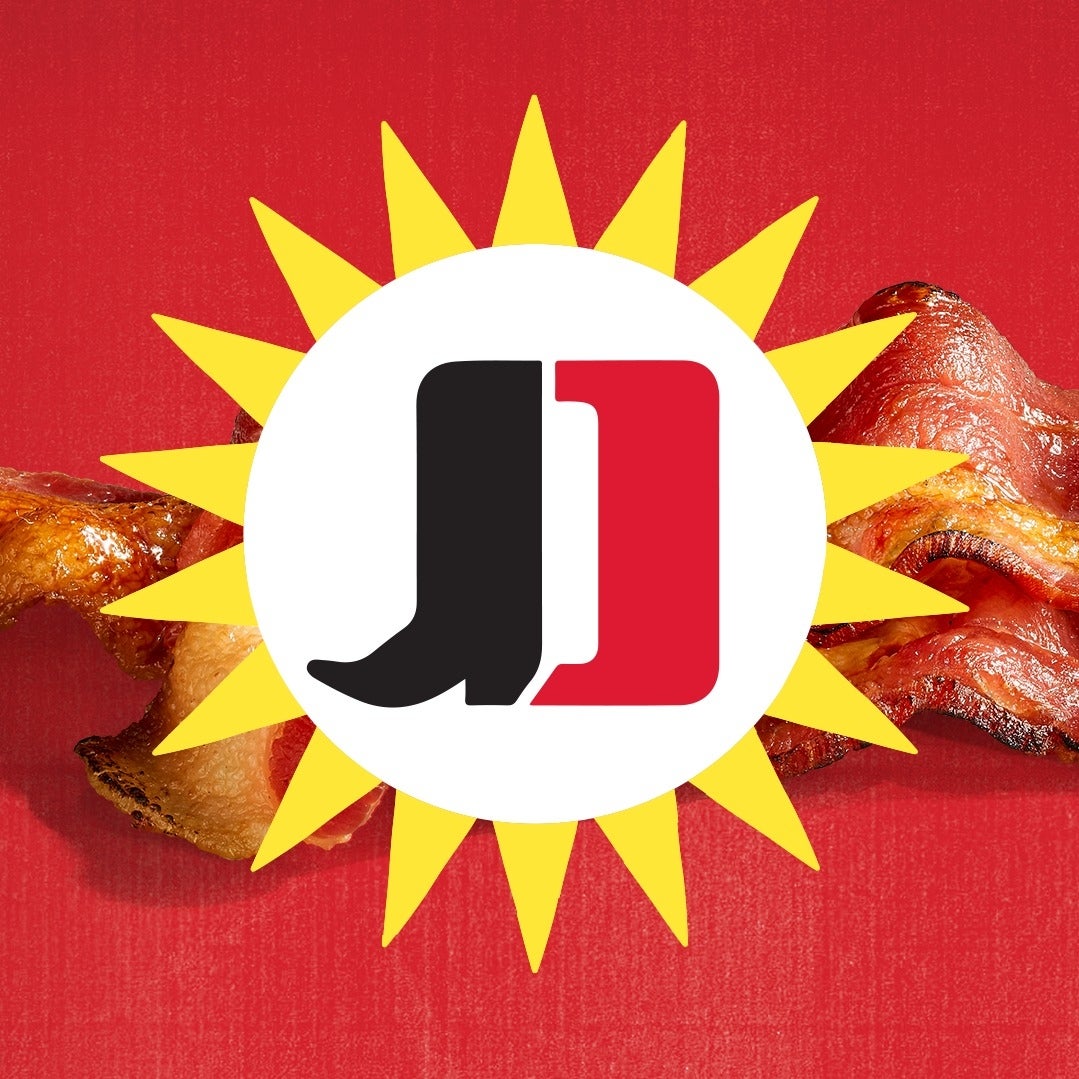 US meat-processing major Tyson Foods is planning to employ 400 new workers at its Caseyville prepared foods in Illinois.
Tyson's projection is based on "growing demand" for its Hillshire Farm and Jimmy Dean brands' 'grab-n-go' snacking and breakfast products, as well as the expansion of the site, which is currently in development.
The company is spending US$180m to add seven production lines and 270,000 sq ft of space at the facility to increase automated warehousing and robotics.
Development work at the factory started in August and is expected to be completed in late 2024.
The Caseyville facility, which began operations in 2005, employs more than 300 employees. The expansion project will bring the total worker count to 750 by September of 2024, Tyson predicts, although around 250 new employees are expected to be in a role by September this year.
Plant manager Christopher Rogers said: "This expansion will allow us to welcome hundreds of new team members to Tyson Foods."
Roles to be filled will be in areas including production, management and maintenance.
Tyson has four plants in Illinois.
In October, the company set out proposals to shut three corporate locations. It is to have a single corporate office at its global headquarters in Springdale, Arkansas, and plans to close two corporate sites in the Chicago area and another in Dakota Dunes, South Dakota.