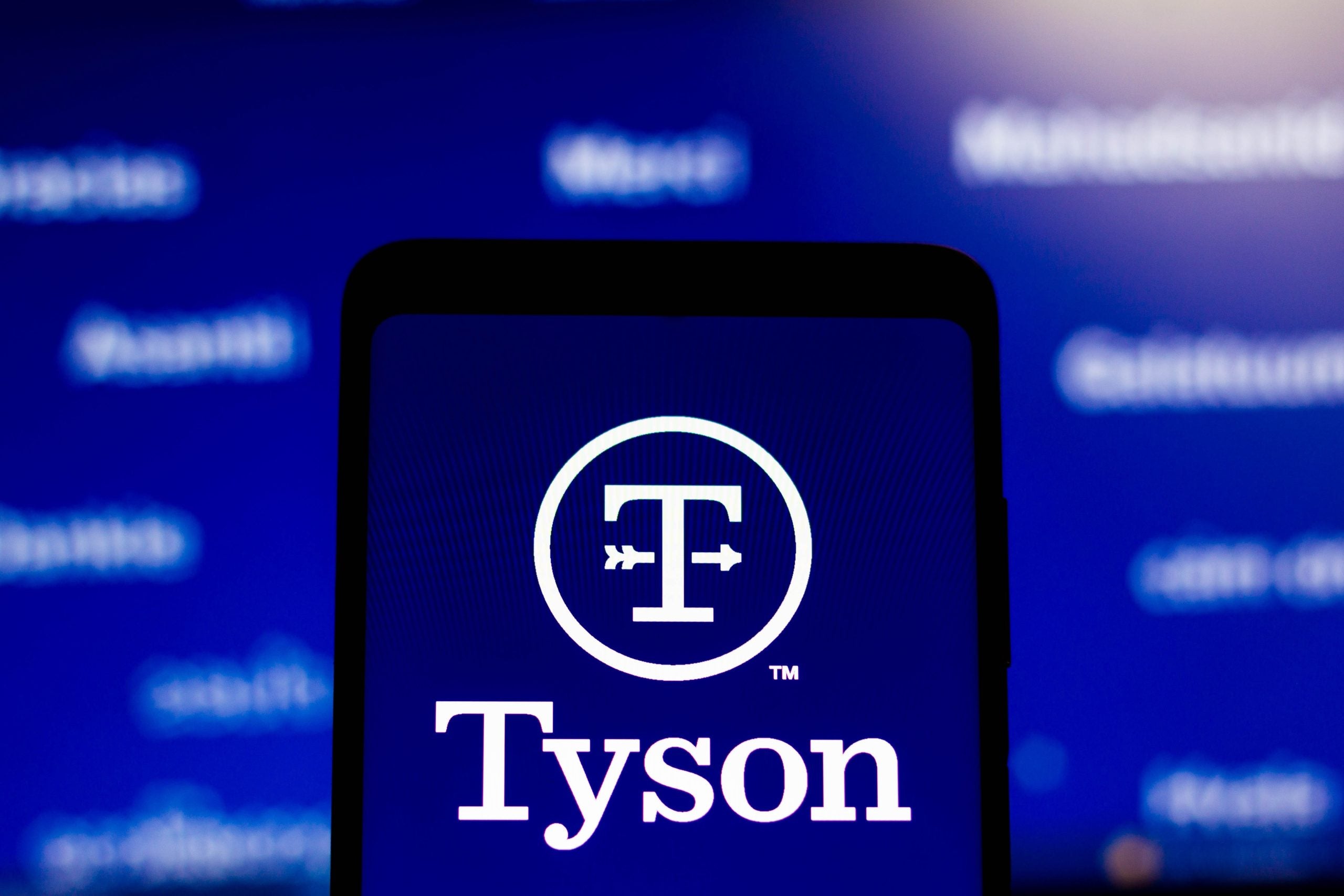 A total of 34 Tyson Foods employees, former staff and family members have filed a lawsuit against the company, claiming it neglected precautions during the Covid-19 pandemic.
In the lawsuit, filed in Pulaski County Circuit Court in Arkansas, the plaintiffs claimed Tyson Foods' treatment of its employees led to "extreme emotional distress, illness, and death".
"Specifically, during the beginning of the Covid-19 pandemic, Tyson chose not to take appropriate precautions to ensure workers' safety," the plaintiffs claimed. "Instead, Tyson chose profits over the health and safety of its employees and their families by requiring Tyson employees to work, day-in and day-out, in conditions Tyson knew to be unsafe and likely to spread Covid-19."
"Tyson's decisions to force its employees to work in these conditions caused extreme emotional distress to Tyson workers and their family members."
Just Food approached Tyson Foods but the meat company declined to comment.
Several of the plaintiffs are family members of employees who died from Covid-19. All of the plaintiffs are seeking monetary damages.
The lawsuit stated the plaintiffs are not seeking damages for the deaths of any workers but rather they are seeking damages for "severe emotional distress that Tyson caused workers, by treating them as disposable and expendable for the sake of profit".
From the early days of the pandemic, meatpacking factories were prone to spreading Covid-19 due in part to a lack of automation compared to other sectors in the food industry. In May 2020, Tyson was linked to 900 reported positive cases of the virus in just one plant.
In May 2022, a US legislative committee accused meatpackers of engaging with Trump Administration political appointees to keep plants open, at great risk of transmitting the virus, during the height of Covid-19.
Former President Donald Trump ordered US meat plants to remain open in April 2020, which Tyson at the time argued was authority enough to stay open during the difficult times.