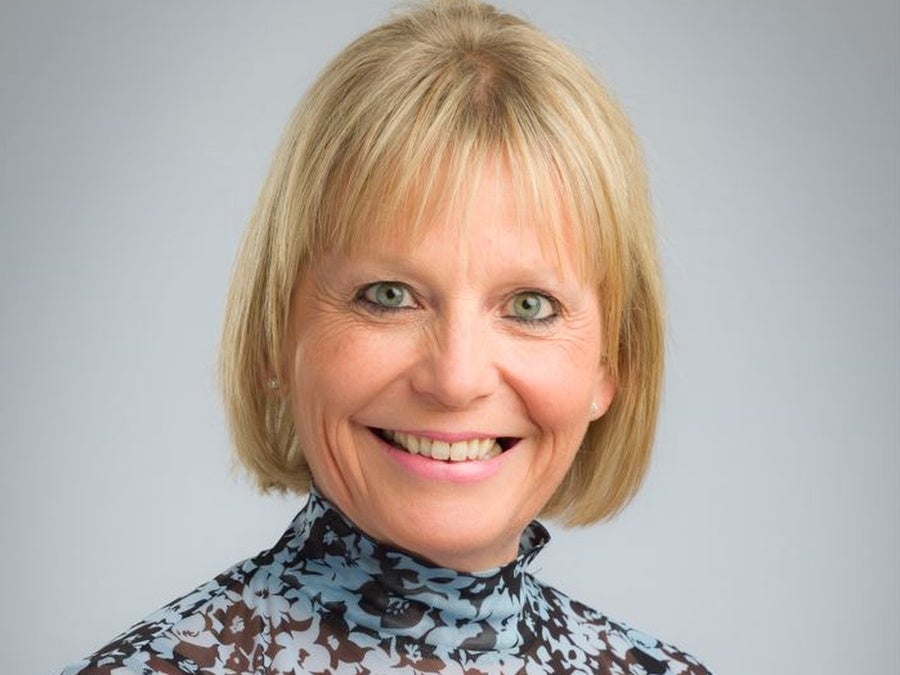 UK bakery firm Warburtons has appointed Mary-Ann Kilby as managing director following the departure of Neil Campbell last year.
Kilby joined Warburtons, one of the UK's largest bakery businesses, as a non-executive director last year.
Her career includes two decades at UK food manufacturer Samworth Brothers. She became executive board director for the group in 2018, following three years as managing director in its Melton Foods division and seven years as sales director at Saladworks.
Chairman Jonathan Warburton said: "The last few years have been challenging for all in the industry, but as we look ahead, we remain focused on continuing to invest in innovation, quality and our people.
"I am certain that with her vast experience, common values and leadership qualities Mary-Ann will continue to drive the long-term growth of our business."
Campbell had worked at Warburtons since 2014 and joined the family-owned group from PepsiCo, where he led the company's then Tropicana Beverages North America unit.
No reason was given for his departure when it was announced in September. Local media reports suggested Jonathan Warburton had taken on the role of managing director.
In a statement on Friday (17 March), the company said Warburton, part of the fifth generation to run the business, will continue in his role as chairman, with cousins Brett and Ross Warburton remaining on the board as executive directors.
Bolton-based Warburtons has 11 bakery sites and supplies 18,500 retail stores. It last filed a set of accounts with Companies House in July, figures that covered the 52 weeks to 25 September 2021.
During the period, the company's turnover rose 2.1% to GBP567.9m (then US$656m).
Operating profit stood at GBP22.4m, versus GBP24.2m the year previous. The firm made an after-tax profit of GBP18.5m, against GBP15.4m the year before.
Kilby said: "Warburtons is a great British brand which has a real focus on investing in long-term growth. I am proud to be joining such an ambitious family business which places great importance not only on making the highest quality products but on its partnership approach working with its customers."