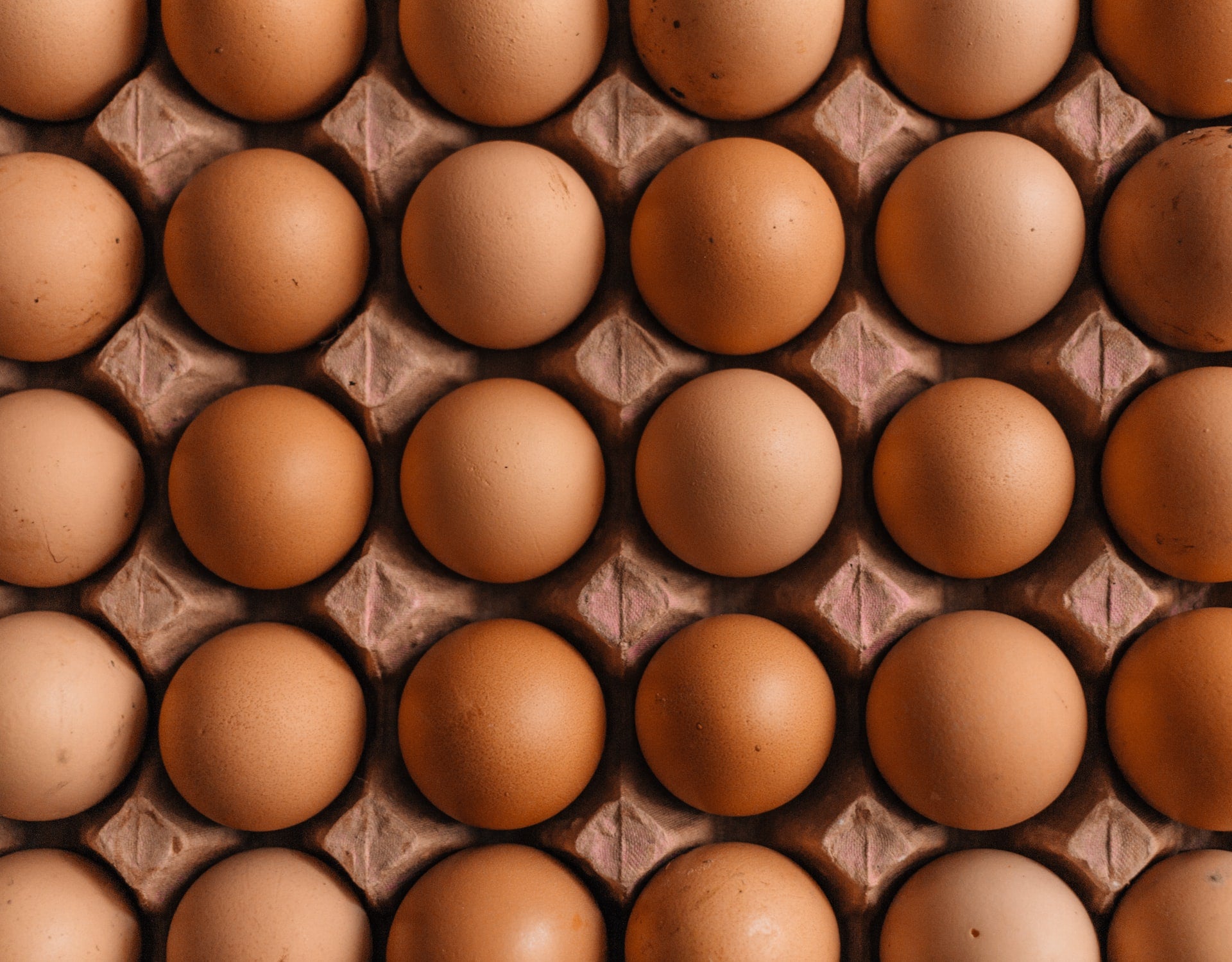 The UK government has announced reviews into "fairness" in the horticulture and egg supply chains ahead of a food industry summit Prime Minister Rishi Sunak is hosting at 10 Downing Street today (16 May).
Industry bodies, including the National Farmers' Union (NFU), have long complained growers and breeders are not being paid enough for their produce by supermarkets.
The review plan was announced as the UK government detailed a support package for farmers, measures which it suggested will "strengthen food security and grow the economy".
The UK government suggested farmers will benefit from a commitment to protect their interests in future trade deals, support to boost domestic fruit and vegetable production and new investment in technologies.
Representatives from the whole food supply chain – including industry groups and supermarkets – will come together with several government departments at today's summit with the UK government expected to face calls to take action to alleviate a labour shortage impacting the agri-food sector.
Worker visa announcement
As part of the package for farmers announced yesterday, it announced 45,000 visas will be available again to the horticulture sector next year to allow it to bring in labour from overseas for the picking season.
NFU president Minette Batters suggested yesterday the UK's existing Seasonal Workers' Scheme, which allows in workers from overseas for a limited time period, is not fit for purpose. She called for it to be replaced by a permanent scheme that doesn't have to be renewed annually.
However, Batters welcomed the package of measures announced by the government.
"They show a recognition and an understanding of the strategic importance of British food and farming to the nation," she said.
"These actions recognise the importance of coordinated action across government to support confidence, investment and growth in British food."
Sunak said: "Supporting our farmers and food producers must, and always will be, at the heart of our plans to grow the economy and build a more prosperous country."
The government is to invest £2m ($2.5m) to boost its programme of global trade shows and missions, as well as providing £1.6m for the GREAT food and drink campaign.
Five additional agri-food and drink attachés will be appointed to "spearhead the removal of restrictive market barriers".
Funding will also be extended to the seafood sector with an additional £1m to promote seafood exports around the world. A £1m programme to help dairy businesses, particularly SMEs, to seize export opportunities, especially in Asia Pacific region, is also part of the package.
Up to £30m of investment will be pumped in to "drive forward" the use of precision breeding technologies while a new working group will bring together plant breeders, food manufacturers and retailers to get produce from farms to the shelves.
UK food prices in spotlight
On fair prices for growers and breeders, the UK government said it will use new powers under the Agriculture Act to improve transparency and contracts in the pork and dairy market.
It also said it will help the controlled horticulture sector overcome barriers to accessing government schemes and make it easier to build new glasshouses through changes to national planning policy.
It also revealed plans to cut the red tape stopping farmers from delivering projects on their land to diversify their incomes, such as repurposing farm buildings to use as shops.
Announcing the measures, the government also confirmed the Grocery Code Adjudicator will not be merged with the Competition and Markets Authority (CMA) "in recognition of its importance in ensuring our food supply chains function as they should".
The CMA announced yesterday it will ramp up its examination into grocery prices, with UK food inflation currently running at 19%.
The watchdog plans to assess how competition is working overall in the UK food and grocery retail market and, simultaneously, it will identify which product categories could benefit from closer examination across the supply chain.
Last week, the UK House of Commons cross-party Environment, Food and Rural Affairs (EFRA) committee announced it is set to investigate how "profitability and risks are shared through the food supply chain and the existing government system of monitoring and regulation".