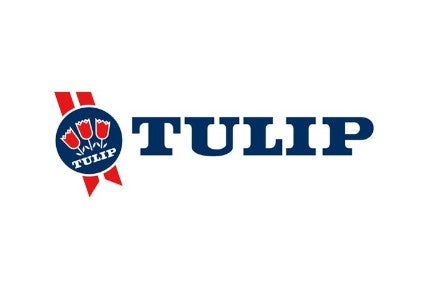 Tulip Ltd., the UK-based pork processor owned by US meat firm Pilgrim's Pride, confirmed an undisclosed number of employees have tested positive for Covid-19 at "some" facilities, although the company declined to provide specific details on the plants concerned.
A Tulip spokesperson said in a statement: "We have had colleagues test positive for Covid-19 in some of our facilities. We are offering support to those team members and their families, and out of respect for the families, and in line with data protection laws, we are not releasing further information."
just-food had approached Tulip to clarify a media report a worker at its Dalehead Foods facility in Spalding, Lincolnshire, had contracted the virus.
Meanwhile, Jayson Penn, the president and chief executive of Pilgrim's Pride, was last week asked by an analyst on its post-first-quarter earnings call to provide some detail on absenteeism linked to the virus.
"Our absenteeism is varied across our business, but our teams have managed this really well," he responded. "Our commercial teams have worked very closely with our key customers to simplify our mix so that we create a more optimal footprint. So just because we have absenteeism does not mean we have to be less efficient on the back-end of our facility."
Last year, Pilgrim's Pride, which itself is majority owned by Brazilian meat giant JBS, acquired Tulip from fellow European business Danish Crown.