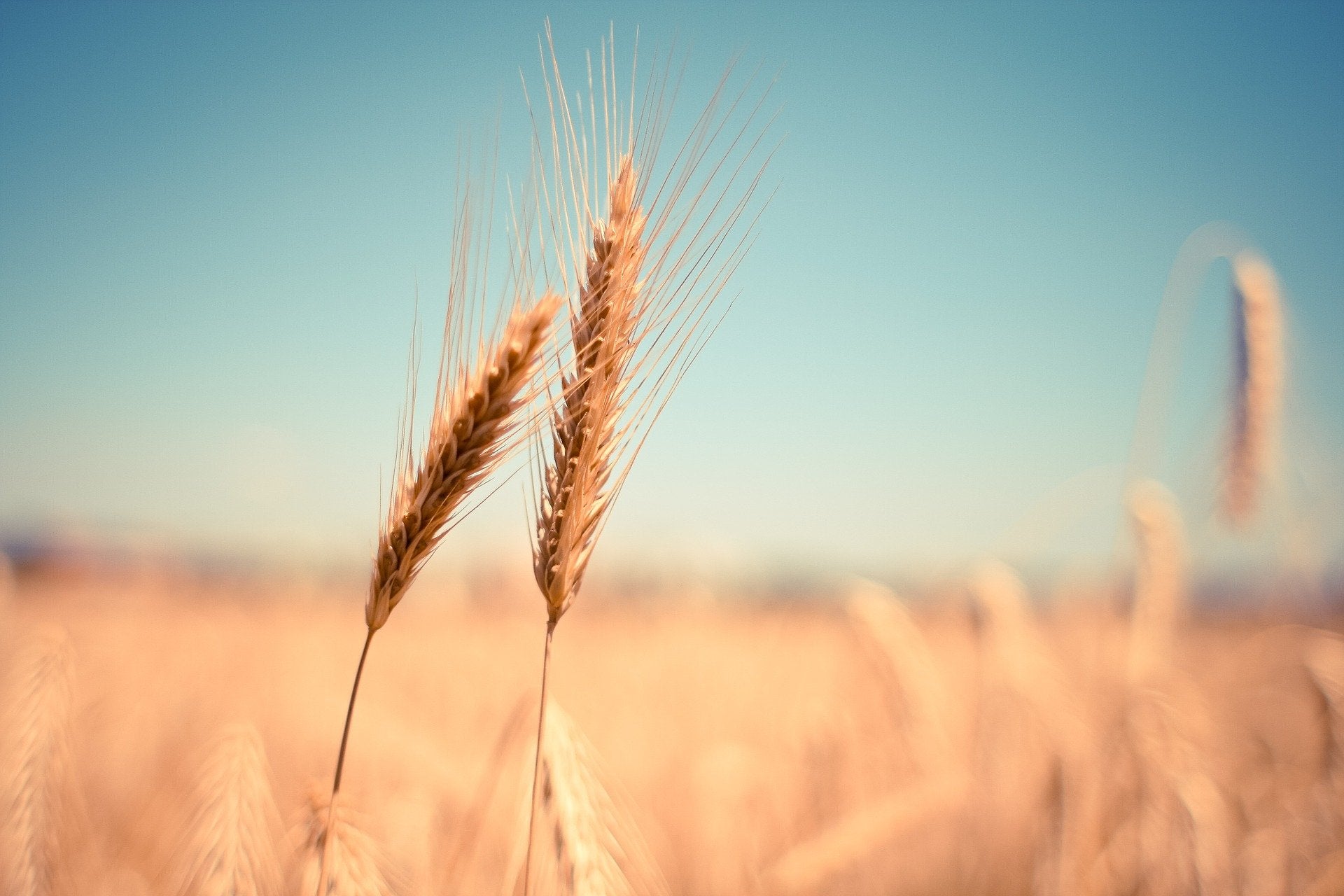 The UK government has set out plans to change the rules on gene editing and to adopt a scientific-based approach on regulation following consultations launched at the start of the year.
Now the UK has left the European Union it can adopt gene editing post-Brexit, technologies that could unlock pest- and disease-resistant crops and reduce the need for environment-harming chemical pesticides.
"Leaving the EU allows the UK to set our own rules, opening up opportunities to adopt a more scientific and proportionate approach to the regulation of genetic technologies," the Government said in a statement today (29 September) in an initiative led by Environment Secretary George Eustice.
"As a first step, the Government will change the rules relating to gene editing to cut red tape and make research and development easier. The focus will be on plants produced by genetic technologies, where genetic changes could have occurred naturally or could have been a result of traditional breeding methods," the statement read.
Gene editing is a method of changing the existing DNA of organisms in plants and animals and is different to genetically-modified science, where preferred genes are transferred from one organism to another.
Eustice said: "Gene editing has the ability to harness the genetic resources that nature has provided. It is a tool that could help us in order to tackle some of the biggest challenges that we face – around food security, climate change and biodiversity loss.
"Outside the EU, we are able to foster innovation to help grow plants that are stronger and more resilient to climate change. We will be working closely with farming and environmental groups to ensure that the right rules are in place."
Scientists will continue to be required to notify the Department for Environment, Food & Rural Affairs (DEFRA) of any research trials.
In a follow-on step, the Government said today it will review the regulatory parameters around genetically-modified organisms (GMOs) "to exclude organisms produced by gene editing and other genetic technologies if they could have been developed by traditional breeding", adding that "GMO regulations would continue to apply where gene editing introduces DNA from other species into an organism".
Gideon Henderson, Defra's chief scientific advisor, said: "There are exciting opportunities to improve the environment, and we can also produce new varieties that are healthier to eat, and more resistant to climate change.
"Gene-editing technologies provide a more precise way of introducing targeted genetic changes – making the same types of changes to plants and animals that occur more slowly naturally or through traditional breeding."
From a food safety perspective, professor Robin May, the Food Standards Agency's chief scientific adviser, said: "We are working closely with Defra and a range of other partners to ensure that potential changes to the regulation of genetic technologies will maintain the high food standards that UK consumers currently enjoy.
"We support giving consumers choice and recognise the potential benefits that GE plants and animals may bring to the food system."