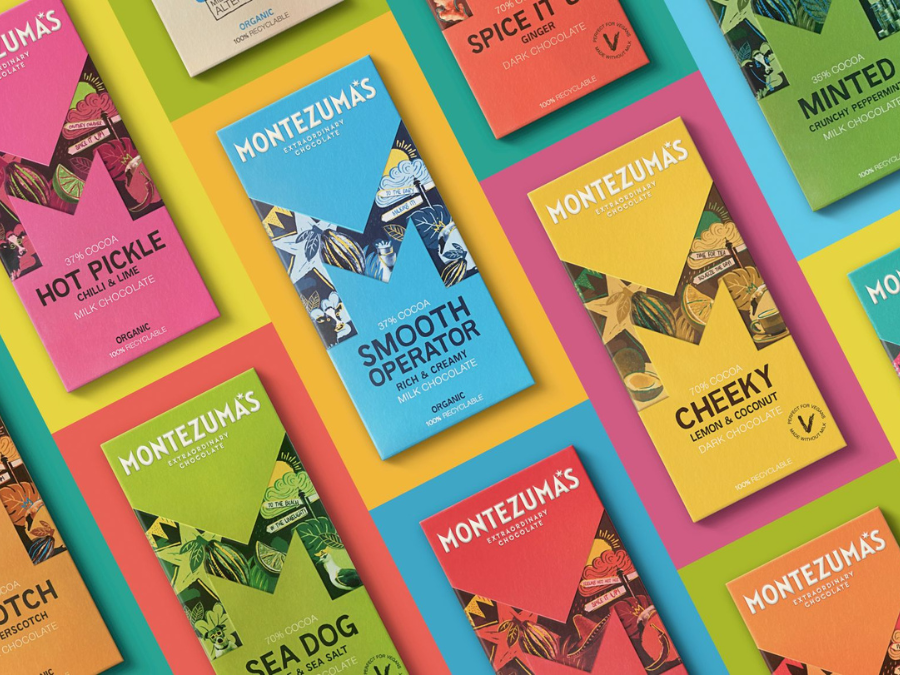 UK-based chocolate company Montezuma's has been sold to local business Paramount Retail Group for an undisclosed fee.
The deal sees the chocolate company's husband-and-wife founders Simon and Helen Pattinson return to the helm.
Having sold the company to Scotland-based investment firm Inverleith in 2018, the Pattinsons have now said they want to "quickly restore the company to its former glory".
The pair said: "With the backing of Paramount we shall set a strategy that will drive the business back to its previous financial success."
Ravi Sharma, executive director at Paramount said: "The purchase of Montezuma's will strengthen our confectionery division offering instant synergies with our existing brands and manufacturing facilities Bristow's of Devon, giving a strong presence in hard-boiled, fudge, toffee, and now premier chocolate."
Set up in 2000, Montezuma's stocks its chocolate products in retailers including Tesco, Sainsbury's and John Lewis. The company's headquarters are in Chichester and have around 100 staff.
Paul Taylor, chairman of The Paramount Group, stated: "Today marks the next step in our previously stated ambition to become a highly profitable £200m ($247.7m) group within the next 18 months. We still have one eye on a possible IPO, and the continued addition of such powerful brands helps tremendously."
Paramount owns several pet businesses as well as two confectionery companies: Bristow's of Devon and Crawford and Tilley, acquired in 2017 and 2018 respectively. The group combined them to become the Great British Confectionery Group.
Helen Pattinson added: "We're delighted to be part of the Paramount family and feel that this is such an exciting time for the business. We can't wait to see what the future holds and are looking forward to sharing more delicious chocolate with you very soon."
In its latest set of results, for the year ended 31 May 2021, Montezuma's turned over £8.1m and reported an operating loss of £1.1m, compared to a loss of £1.6m the previous year.