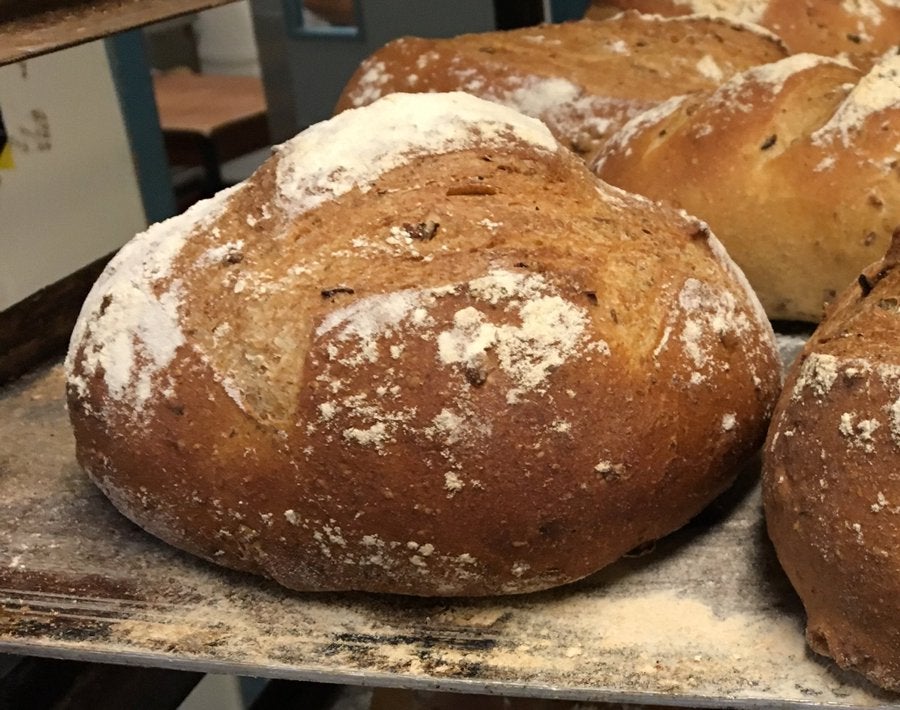 Scottish breadmaker Waas Bakery has gone into administration, it has been announced.
The Shetland-based business went under partly as a result of "ongoing cost pressures", administrator Interpath Advisory said. The company's nine employees have been made redundant.
Sister company Saltness, which owns the property from which the bakery traded, has also gone into administration.
Waas Bakery was founded in 2003, producing from its facilities a range of baked goods including bread loaves, bread rolls, pastries, cakes and pancakes. The business distributed its products to local cafes, shops, and a "well-known supermarket".
The business was bought by California-born Bruce Gilardi in 2016 who rebranded it and expanded its product range. He died in 2018.
Geoff Jacobs and Blair Nimmo of Interpath were appointed joint administrators of Waas Bakery on 19 April.
In a statement, Interpath said: "The bakery experienced challenging trading conditions during the Covid-19 lockdowns which, together with ongoing cost pressures and lack of investment capital, resulted in cashflow pressures.
"As a result of being unable to sell the business to date, and given the financial position of the companies, the directors have taken steps to appoint joint administrators and the bakery will unfortunately cease to trade immediately."
Nimmo said: "Clearly this is disappointing news for this well-known local business, not least for the company's dedicated employees. Our in-house specialist employee team will seek to support staff."
Fellow joint administrator Jacobs said: "We would advise that any parties who have an interest in the bakery operation or the property contact the joint administrators in early course as there remains an opportunity to acquire this well-established local business."
Commentary accompanying the latest corporate insolvency figures, released by the UK government last week, revealed the country's food and beverage sector is struggling to cope with multiple headwinds.
In sector-specific information, supplied up until February, the number of corporate insolvencies in the food production sector in England and Wales nearly tripled to 173 over 12 months, from 64 in the previous period.