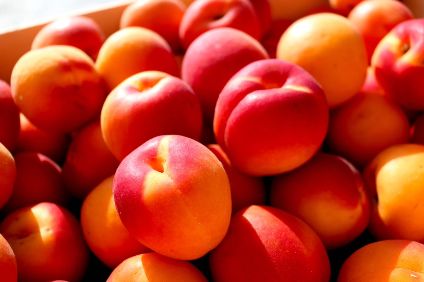 UK manufacturer William Jackson Food Group has sought to make further inroads into the country's foodservice sector with the acquisition of ingredients supplier Wellocks.
Wellocks, based in Lancashire in England's north west, employs more than 470 people nationwide and is a second-generation family business with customers including Michelin-star restaurants and high-profile sporting venues.
William Jackson Food Group, based in Hull on England's north east coast, operates in a number of food product areas and owns brands including Jackson's bread.
Financial details of the deal are undisclosed.
William Jackson Food Group CEO Norman Soutar said: "We are a sixth generation family business and are delighted to be welcoming Wellocks, a business we have admired for many years, to the family.
"We've been looking to enter the fast-growing premium segment of the foodservice channel and believe Wellocks, which has itself enjoyed recent growth, has really exciting potential for the future with its great customers and really innovative suppliers.
"We're really looking forward to helping Wellocks grow even further into the future.
"The group remains very focused on having a portfolio of great food businesses and this is an important acquisition for us, replacing the Wigan salad processing business we sold to Agrial a year ago."
James Wellock, whose father started Wellocks in 1961, said: "We're really excited to be joining a family business which understands what Wellocks is all about and has family values very similar to our own.
"It's very much business as usual for us and nothing is changing – the difference is that we now have a business behind us which brings even more knowledge and experience of the food industry and is able to invest in the long-term future of Wellocks and everyone who works here."
Earlier this month, William Jackson Food Group sold its Aunt Bessie's business to UK frozen-food supplier Nomad Foods for EUR240m (US$278.5m).