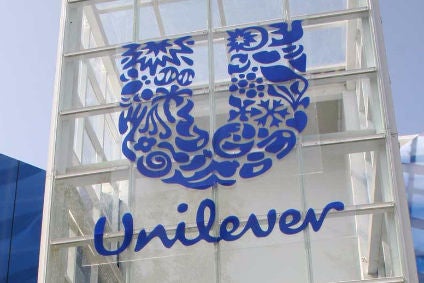 Anglo-Dutch consumer goods giant Unilever has decided to rename its Gypsy sauce product sold under its Knorr brand in Germany as it is deemed racially insensitive.
According to a story in German Sunday newspaper Bild am Sonntag, the company had received complaints about its Zigeuner – or Gypsy – Hungarian-style paprika sauce from people suggesting the name has racist connotations.
Unilever confirmed it was dropping the brand name in a statement sent to just-food. It said: "As a founding partner of the 'Unstereotype Alliance', we work hard to free advertising from stereotypes and discrimination of any kind. As the term 'gypsy sauce' can be interpreted negatively, we have decided to give our Knorr sauce a new name. In a few weeks, you will find it on the shelves as 'Paprika Sauce Hungarian style.'"
This becomes the latest product that companies have discussed rebranding against a backdrop of heightened racial sensitivity following the death in police custody of African-American George Floyd and the re-emergence of the Black Lives Matter movement.
Last month, Unilever said it is was reviewing whether to continue using the name 'eskimo' on an ice-cream product in Denmark.
The company sells a Kæmpe Eskimo ice cream in Denmark, where, as in some other countries, there has been debate about whether the term 'eskimo' should still be used to market products.
Eskimo is a commonly-used term for an ice cream in Denmark to describe a vanilla ice cream covered in chocolate. In Denmark, there has been some concern about the stereotyping of the native people of Greenland.
Global ice-cream giant Froneri and snacks behemoth Mondelez International have both said they would drop the use of the word eskimo on certain products.
Elsewhere, Swiss food heavyweight Nestlé announced it would re-brand the racially-insensitive Beso de Negra candy product in Colombia and was changing the names of two confectionery lines in Australia – Red Skins and Chicos.
And PepsiCo is to change the brand name and logo of its US pancake mixes and syrups brand Aunt Jemima after acknowledging their "origins are based on a racial stereotype".