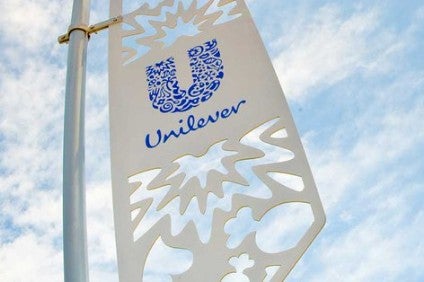 Unilever has secured approval from competition officials in Bulgaria to snap up a local ice-cream maker.
The FMCG giant, the world's largest ice-cream business by sales, has been given the green light to buy Sladoledena Fabrika, also known as Denny Ice Cream after one of its main brands.
When the local market shares of Unilever and Sladoledena Fabrika are combined, it amounts to 20-30% of ice-cream sales in Bulgaria when measured by volume and by value – and therefore lacks the potential to affect competition, Bulgaria's Commission for Protection of Competition is reported to have said.
"We're happy to confirm that approval to finalise the Denny Ice Cream acquisition has been granted by the Bulgarian Competition Authority, bringing Denny Ice Cream closer to being the newest member of the Unilever family," a Unilever spokesperson said.
Sladoledena Fabrika is based in Veliko Tarnovo, a city in north-central Bulgaria, 150 miles east of the capital Sofia. It produces and markets ice cream under brands including Denny and Favorit.
Earlier this month, competition officials in neighbouring Romania said Unilever will have to sell assets in that market for its move to buy local ice-cream business Betty Ice to be approved.
The acquisition of Sladoledena Fabrika comes two months after Unilever struck a deal to acquire Indian ice cream and frozen desserts business Adityaa Milk.
Last December, Unilever was fined more than EUR60m (then US$70.8m) in Italy for what local competition officials said was an abuse of the company's dominant position in the country's ice-cream market.