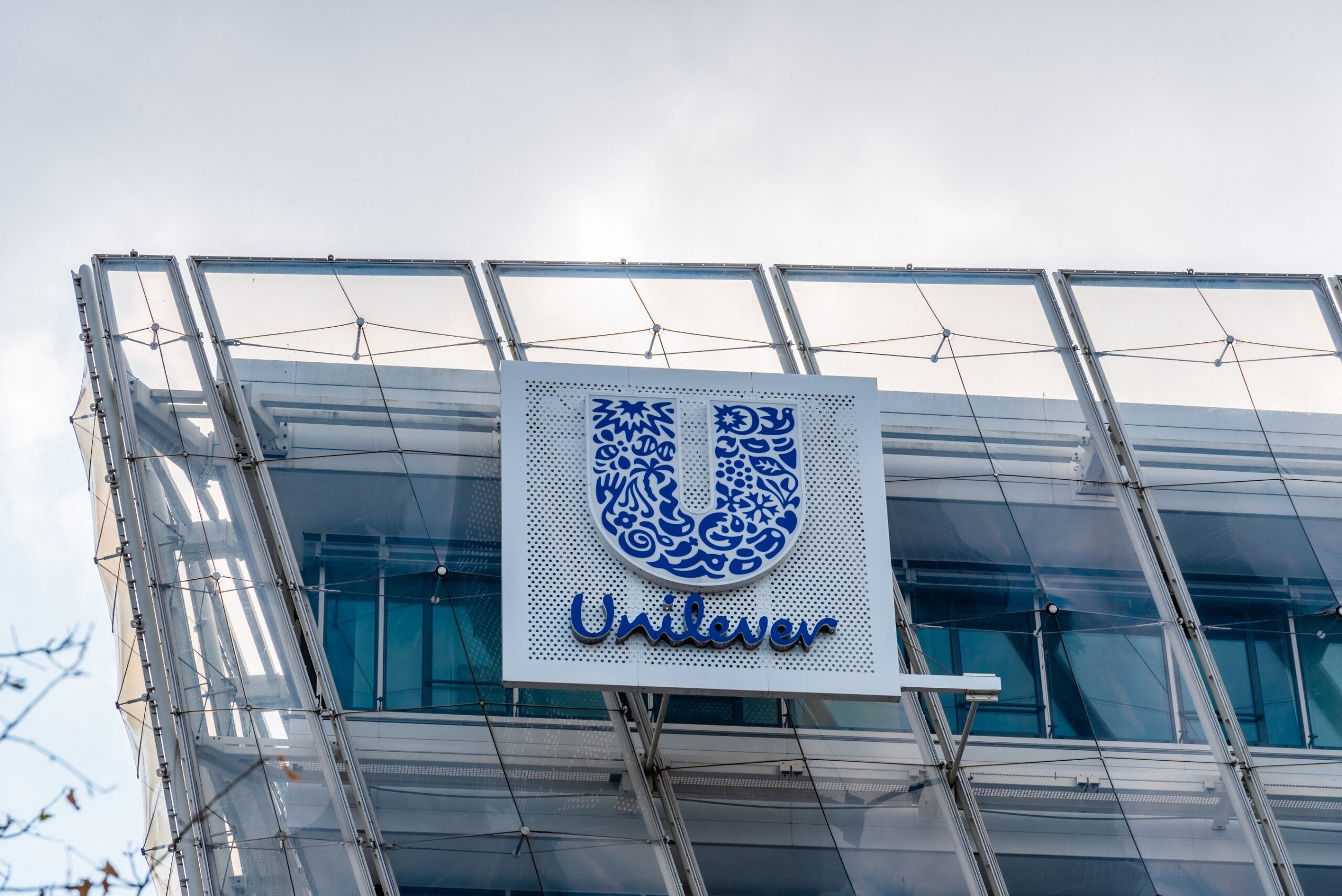 Unilever has said that it will no longer market food products to children under the age of 16.
The UK-based Marmite and Ben & Jerry's brands owner said the "principles" will apply across its food and refreshment portfolio, which includes ice cream. The deadline for its brands to comply is January 2023.
Unilever said the ban, which will be implemented across both traditional media and social media, goes further than most global food and beverage industry restrictions which focus on children under 13 years old.
Its newly-announced plans include not using influencers, celebrities or social media stars who are under the age of 16 or primarily appeal to children under that age. The FMCG group said it would stop promoting its brands or products in schools, with the exception of participation in educational campaigns when requested.
Matt Close, the president of Unilever's ice cream business, said: "Recognising the power that social media and influencer marketing can have on children's choices, we believe it's important to raise the bar on responsible marketing to a minimum age of 16 years old across both traditional and social media.
"By making these changes, our goal is to continue to reduce children's exposure to advertising from the food and beverage industry, and instead support parents to select appropriate treats, to be enjoyed from time to time."
The company's last major update in this area was in 2020. At the time, Unilever announced it would stop marketing and advertising foods and refreshments to children under the age of 12 in traditional media, and under the age of 13 via social media channels.
The Magnum ice-cream owner said it "needed to take an even more proactive stance in the field of marketing to kids".