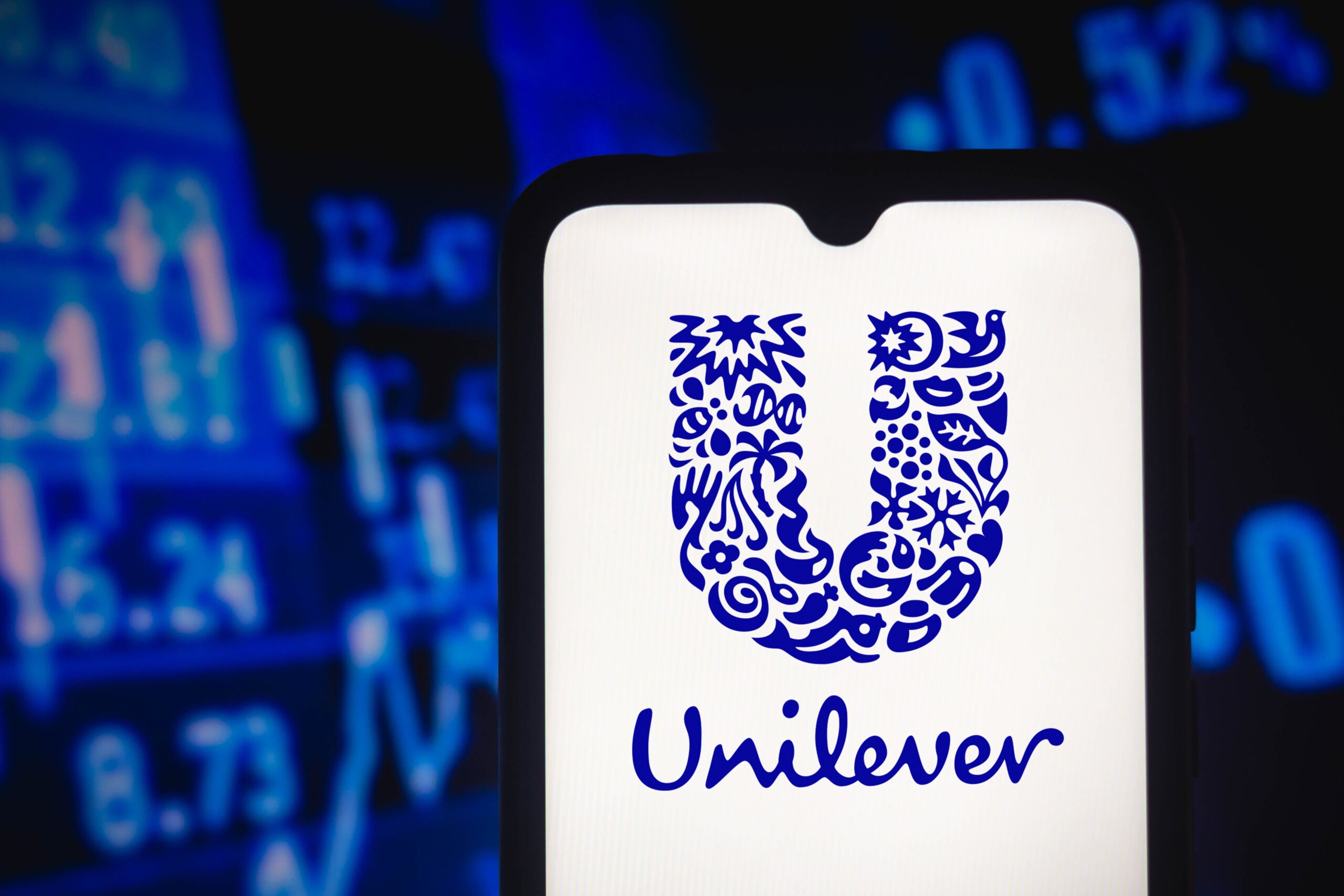 Almost one year since the invasion of Ukraine, Unilever's outgoing CEO Alan Jope has indicated its remaining Russia operations could cease, with financial implications.
Unilever still has a physical presence in Russia, despite halting imports and exports the month after Putin's troops entered Ukraine in February 2022. Investment, and media and adverting spending were also suspended in March last year.
However, Unilever continued to supply what it called "everyday essential food and hygiene products made in Russia", drawing widespread criticism as some of the company's food manufacturing counterparts withdrew.
In a few paragraphs embedded in Unilever's annual results issued yesterday (9 February), the company said. "We will continue to review and disclose the financial implications of the conflict. While the potential impacts remain uncertain, there is a risk that the operations in Russia are unable to continue, leading to loss of turnover, profit and a write-down of assets."
A footnote in yesterday's results said Unilever has already realised EUR42m (US$44.9m) of "asset write-downs relating to our businesses in Russia and Ukraine".
Unilever added it still employs more than 3,000 people in Russia with an asset position amounting to EUR900m, relating to four factories. In 2022, Russia contributed 1.4% of the company's turnover and 2% of group profits, Unilever noted.
Group turnover last year increased 14.5% to EUR60.1bn. Underlying operating profit edged up 0.5% to EUR9.7bn. Earnings per share were down 2.1% at EUR2.57.
For more on Just Food's coverage on how the conflict is affecting the food industry, please visit our dedicated microsite.