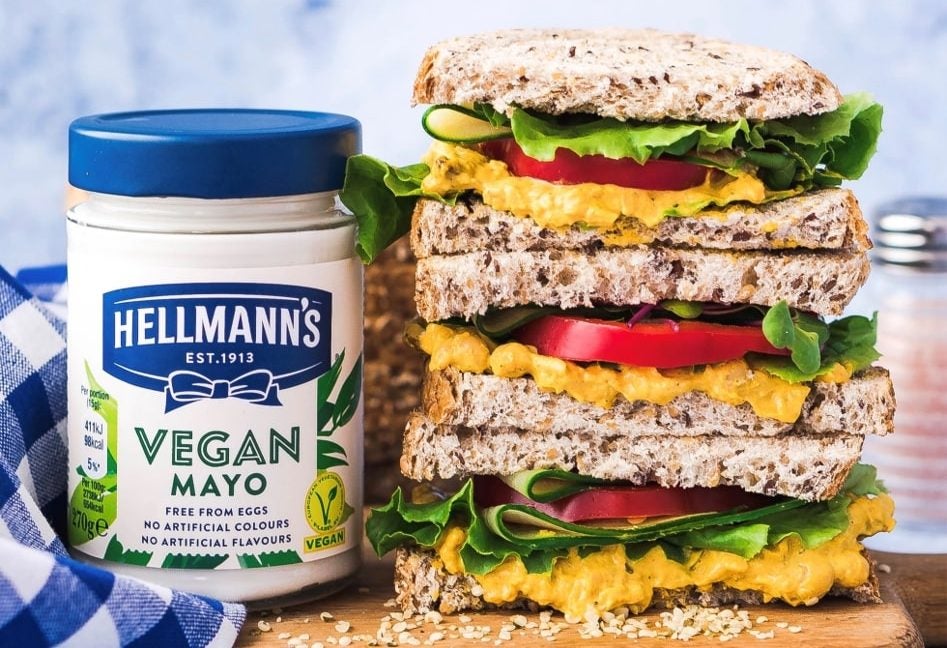 Unilever has raised its inflation expectations for the second half of the fiscal year due to substantial increases in some of the consumer goods giant's commodity input costs.
Against the backdrop of 10% higher crude oil, a 20% hike in soybean oil and a 4% increase in US freight costs in the quarter ended in June, the Marmite owner anticipates inflation in the high-teens, compared to the low-to-mid teens flagged in April.
As a consequence, Unilever anticipates the closely-watched underlying operating margin will be flat for the full 12 months with the 2020 print of 18.5%, before increasing "slightly" into next year. That metric fell 100 basis points in the first six months to 18.8%.
When the company reported its first-quarter results in April, CFO Graeme Pitkethly had said Unilever was experiencing the worst inflation in "about a decade", and it is set to linger into next year, the finance chief said today (22 July).
As inflation has accelerated, the ice cream-to-condiments maker has stepped up increases in its average list prices accordingly, from 1% in the first three months of the fiscal year to 1.6% in the second quarter, with a 2.2% hike in June alone.
"H2 pricing will be ahead of H1 and our whole business has been very focused on this," Pitkethly said today as the Ben & Jerry's ice-cream owner reported second-quarter and first-half results to 30 June, when inflation was in the low-teens.
"Much of the pricing that we take in the second half will benefit us into the first half of next year but we think there will be some commodity cost increases that will flow into the first half of next year," the CFO continued. "So I think this is going to be something that we'll be talking about for the next three or four quarters."
Unilever said palm oil has also contributed to inflation, with prices 70% above the long-term average, while packaging costs remain elevated and demand is outstripping supply in sea freight.
Delving into some of the company's geographical markets, Pitkethly added Unilever has raised prices in the US and Europe and has instigated "very strong pricing" in Latin America in the region of 7%, particularly in Brazil. Prices have risen in India in areas like skin care.
In south Asia, price increases were in the mid-single-digit area, while in south-east Asia they were "more muted" and were essentially flat in the second quarter, the CFO noted.
"As a broad generalisation, in the developing markets we tend to take pricing in a more stepped basis, that's the best way to land it," he said.
In this morning's results, Unilever reported a turnover for the first half of EUR25.8bn (US$30.4bn), up 0.3% on a year earlier. Underlying sales growth (USG) was 5.4%, above a newly-introduced annual target put in place in April of 3-5%.
First-half turnover from Unilever's food and refreshments division stood at EUR10.2bn, which the company said represented underlying sales growth of 8.1%. Underlying volume growth from the division was 5.8%.