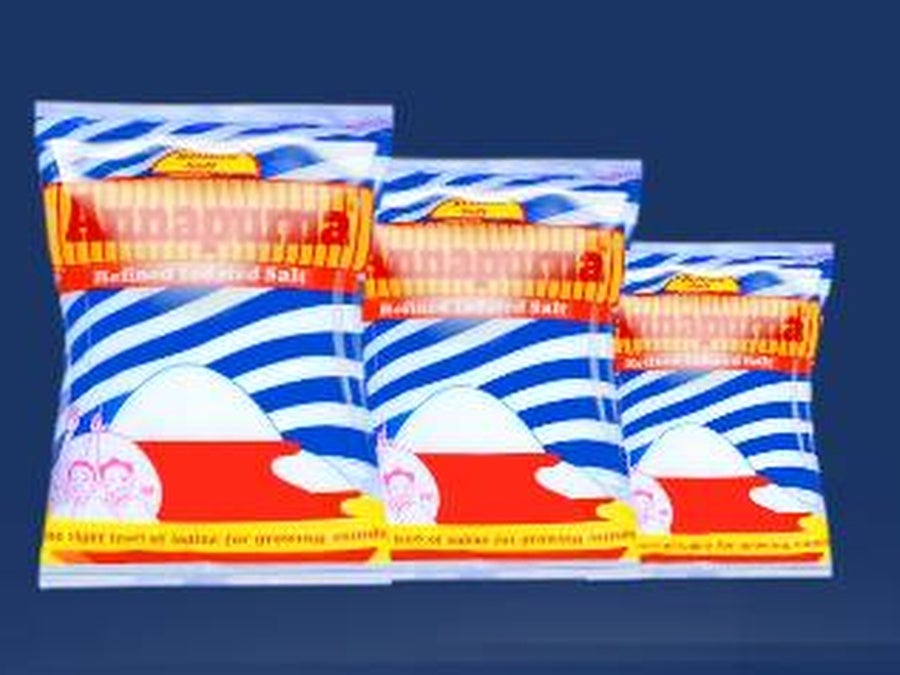 Unilever's India arm has sold its atta (wheat flour) and salt businesses, divesting its Annapurna and Captain Cook brands.
Hindustan Unilever Limited (HUL), the local, listed, subsidiary of Unilever, said the decision was part of its strategy to streamline its portfolio and divest "non-core categories".
The two brands were sold to Uma Global Foods Pte Ltd and Uma Consumer Products Private Ltd, subsidiaries of Singapore-based Reactivate Brands International, for an undisclosed sum.
In a statement released on Friday (17 February), HUL said: "Hindustan Unilever Limited's decision to divest is in line with the stated intent of exiting non-core categories while continuing to drive its growth agenda in the packaged foods business of dressings, scratch cooking and soups."
The deal follows HUL's investment in December in two vitamins and supplements manufacturers – Oziva and Wellbeing Nutrition.
Sanjiv Mehta, the CEO and managing director at HUL, said: "Given our strategic priorities and portfolio choices, we believe it is in the business's best interest to sell these brands to Reactivate Brands International, which is well-positioned to unlock their full potential."
Uma Global Foods co-founder Ashok Vasudevan said he was "confident of scaling [Annapurna and Captain Cook] up and expanding globally, leveraging founders' experience." He added: "These brands fit well with our mission to promote affordable wellness."
Last month, the FMCG giant announced its new CEO, Hein Schumacher, who will take over from Alan Jope in July.
Speaking at Unilever's investor day at the close of last year, Jope said Unilever would employ an "aggressive" SKU reduction strategy to execute a "sharpened" portfolio.
In its annual results, released earlier this month, Unilever noted "strong double-digit growth through pricing and positive volume growth" in India, due to "market development and continued strength of its premium portfolio".
Will Unilever's new CEO Hein Schumacher get the big calls right?