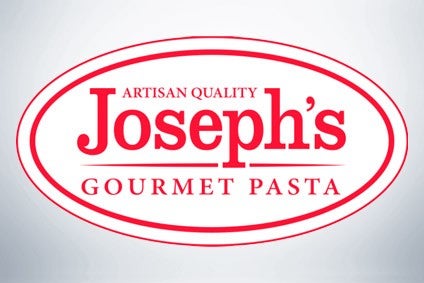 Massachusetts, US-based Joseph's Frozen Foods has been sold by its private-equity owner Brynwood Partners to another American investment company, LaSalle Capital, for an undisclosed sum.
One of Brynwood's funds acquired Joseph's from global food giant Nestlé in 2014.
Joseph's, which employs more than 200 people and operates a 160,000 sq ft manufacturing facility, is a manufacturer and marketer of frozen stuffed pasta and sauces for the foodservice, retail and industrial segments.
It also provides private-label products and co-manufacturing services based on pasta-centric frozen foods.
Hendrik Hartong III, chairman and CEO of Brynwood, said: "We are very pleased with the outcome of this transaction. Under Brynwood VII's ownership, we worked closely with management to transform Joseph's from a business that primarily focused on providing high-quality, frozen stuffed pasta products, to one that provides a broad range of meal solutions including the expansion of the company's product offerings into frozen meals and other meal kits."
Brynwood, based in Connecticut, is active in the food space. It has created Hometown Foods to house the assets it bought from food business J.M. Smucker. Earlier this month, Hometown Foods bought the breakfast brand Arrowhead Mills and SunSpire Chocolates from another US food group, Hain Celestial.
Meanwhile, in August, Chicago-based LaSalle Capital sold local Italian-style food manufacturer Delorio Foods to another buy-out house, Rudolph Capital.