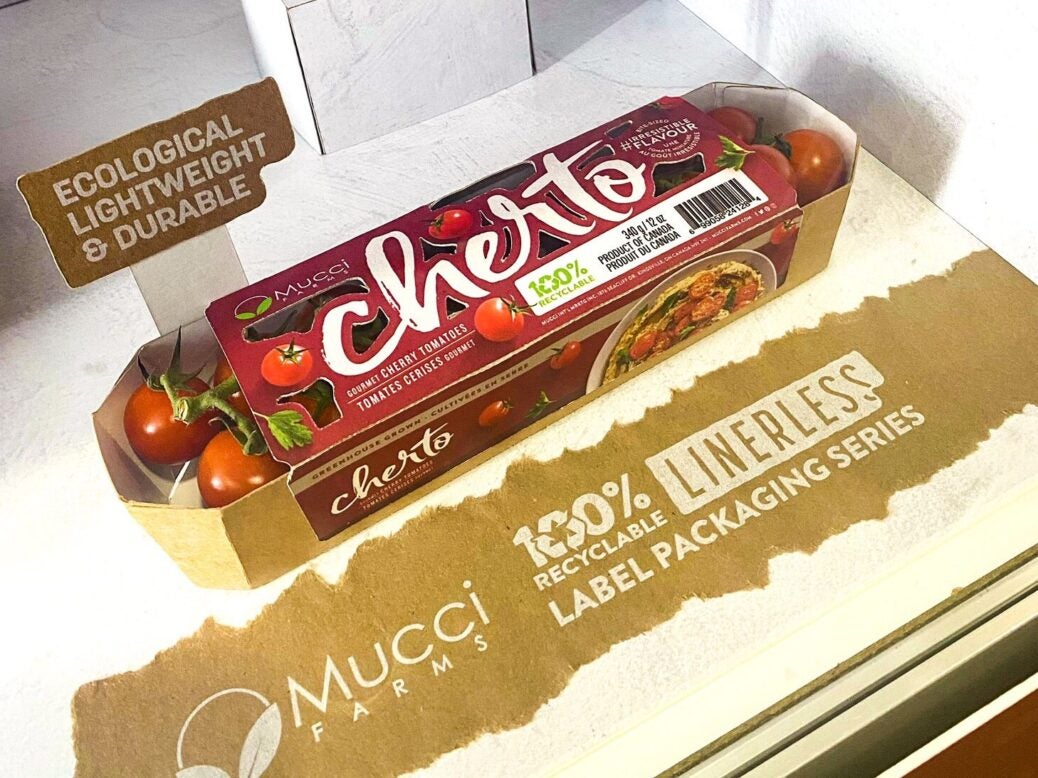 Cox Enterprises, a US conglomerate with interests ranging from media to automotive, has invested in Canadian fruit and vegetables supplier Mucci Farms.
Atlanta, Georgia-based Cox said the "strategic partnership" is the next phase in its building of a "multi-billion dollar controlled-environment agriculture (CEA) business", pointing out Mucci Farms has a "network of thousands of acres of indoor-grown fruits and vegetables".
Cox said the transaction builds on its more than US$1bn investment in sustainable technologies since 2007. Last August, it acquired BrightFarms, a US vertical-farming business in which it was the largest investor.
The size of Cox's stake in Ontario-based Mucci Farms and the amount it paid for it have not been disclosed.
Steve Bradley, vice president of clean tech at Cox, said: "Mucci Farms combines its multi-generational farming expertise and technological innovations to grow high-quality, great-tasting produce. It's the perfect complement to our expanding footprint in sustainable agriculture, and we look forward to working together with the Mucci Farms team to transform the industry."
Mucci Farms supplies fresh produce to major retailers across Canada and the US. It has greenhouses in both countries and more than 2,000 employees.
Speaking about the investment from Cox, Mucci principals Bert Mucci, Danny Mucci, Gianni Mucci and Joe Spano said in a joint statement: "For several decades, we have had tremendous growth at Mucci Farms to bring us to the forefront of controlled environment agriculture. The core of our organisation and success has been rooted in family values across the board, from our internal teams to our partners.
"We are committed to supporting our customers with high-quality products, excellence in execution and vertically integrated support from seed to retail. We are excited to continue this journey with Cox Enterprises, who share those values and that vision and will support our efforts to provide more communities with fresh produce from coast to coast."