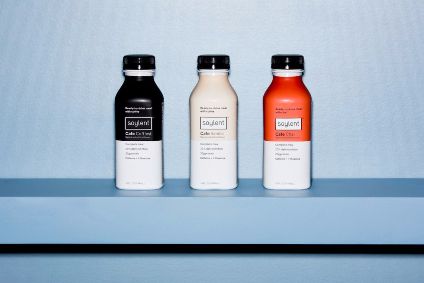 Silicon Valley-based Soylent, which produces meal replacement products for those who are too busy or distracted to eat, is said to be set to launch in the UK next month.
Often dubbed food for gamers – as its liquid products can be consumed without tearing computer game enthusiasts away from their screens – the plant-based protein drinks are also aimed at those busy working or studying.
According to the UK media reports, the "engineered nutrition" brand will be available from next month in the UK, exclusively via online retail giant Amazon.
In the US, Soylent offers its product on subscription but it is also available through retailers including Walmart.
Its vegetarian formula is made from a soybean protein, oats and grapeseed oil and is said to have been engineered to provide the necessary nutrition humans need to survive.
Soylent's plan to target the UK market comes nine months after Bryan Crowley took over as CEO from foundr Rob Rhinehart.
In May last year, it secured US$50m in a funding round led by GV (formerly Google Ventures).