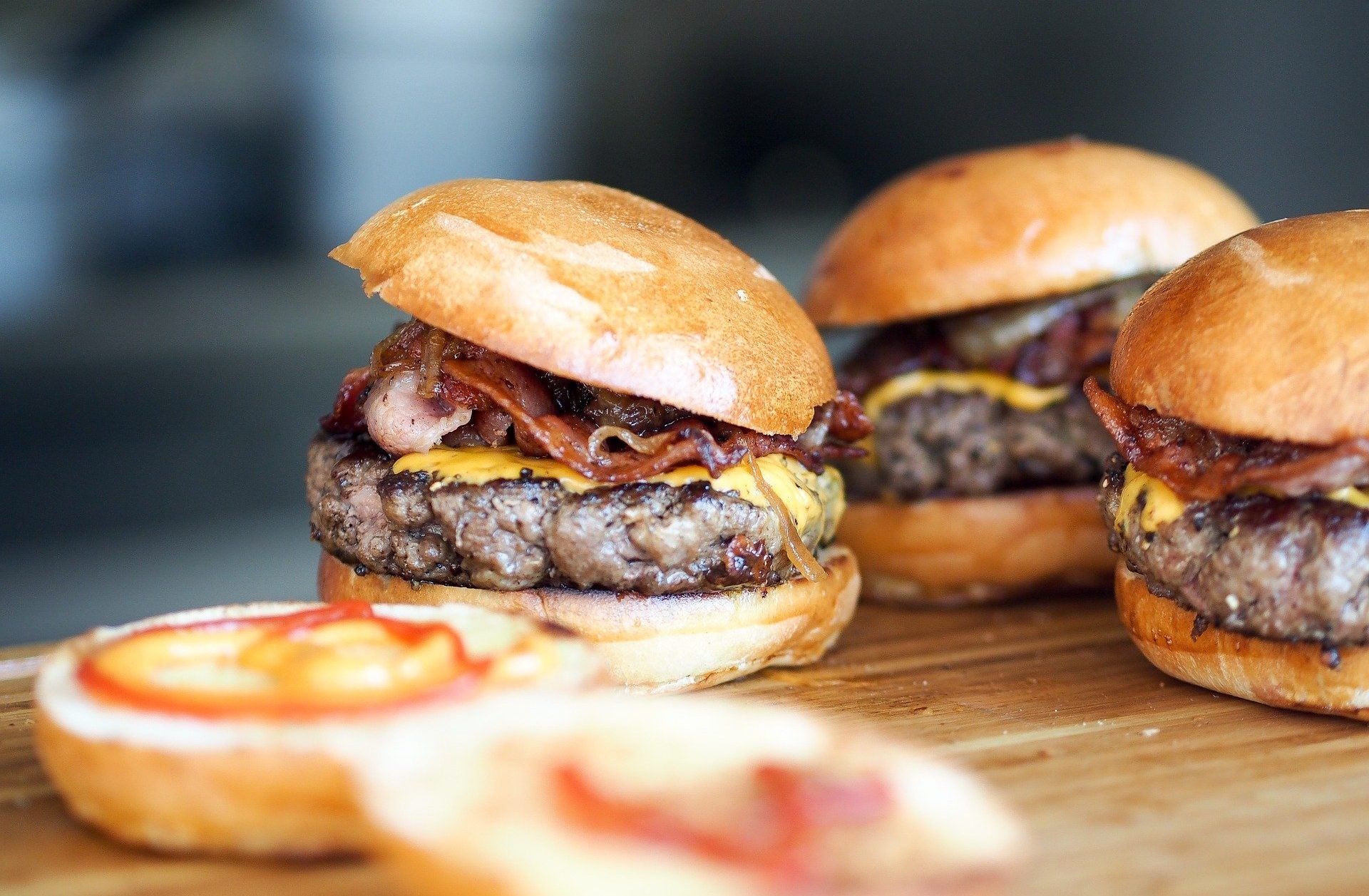 The US Food and Drug Administration today (13 October) released a set of voluntary targets for the food industry on cutting salt levels in food.
The recommendations come more than five years after the country's food watchdog set out plans for targets.
Pointing to an "epidemic of preventable, diet-related" illnesses, the FDA's Janet Woodcock and Susan Mayne said in a joint statement the watchdog's guidance sets out "voluntary, short-term, sodium-reduction targets" for 163 categories of processed, packaged and prepared foods. The recommendations cover foods sold through the retail and foodservice markets.
Through the targets, the FDA is looking for the average sodium intake of a US citizen to fall from approximately 3,400 milligrams (mg) to 3,000 mg per day, about a 12% reduction, over the next 2.5 years.
Woodcock, the FDA's acting commissioner, and Mayne, the director of its Center for Food Safety and Applied Nutrition, said the cut would still be above the recommended limit of 2,300 mg per day for those 14 and older set out in the US government's Dietary Guidelines for Americans.
However, they added: "We know that even these modest reductions made slowly over the next few years will substantially decrease diet-related diseases."
Dr. Peter Lurie, president of the US not-for-profit Center for Science in the Public Interest, claimed "for far too long, much of the food industry has done nothing about this problem, despite knowing the risks posed by diets high in salt".
He added: "That must change. And change might be more likely now. These guidelines … are important because now the restaurant and packaged food industry has clear and achievable benchmarks by which public health officials and watchdog groups like CSPI can monitor the progress companies and brands make."
In their statement, Woodcock and Mayne said "a number of companies in the food industry" had made changes to the levels of salt in their products since the FDA issued its draft plans five years ago.
They described the moves as "encouraging" but said: "Additional support across all types of foods to help consumers meet recommended sodium limits is needed. Today, consumers can take steps to lower their sodium intake by reading food labels, including the Nutrition Facts label, asking for nutrition information at chain restaurants, choosing lower sodium options and speaking with their health care providers about eating healthier foods."
Dr. Lurie said the FDA needs to complete its plans for longer-term targets on the nutrient.
"While we're glad the Biden administration has released the short-term, two-year sodium reduction targets, the federal government has much more it can do to encourage the industry to adopt them, and much more it could do to educate consumers about the importance of sodium reduction," he argued.
"In addition, the FDA must finalise its more ambitious, long-term, ten-year targets for sodium reduction, already released in draft form, and develop new intermediate six-year targets to ensure the industry's progress can be measured mid-way. These targets remain voluntary and, if compliance is poor, mandatory standards should be considered."