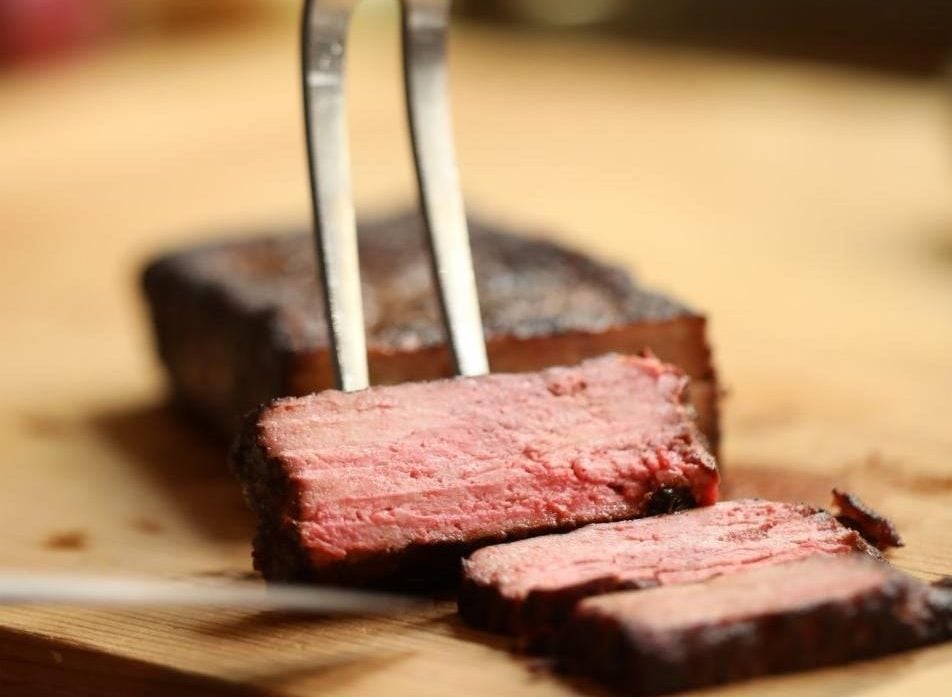 US-based meat-alternatives company Meati Foods has laid off 5% of its workforce having opened a new production facility in Colorado in January.
Meati Foods revealed in a statement that it has eliminated 17 positions but claimed to be "as bullish as ever" about its future.
Christina Ra, vice president of marketing communications, told Just Food it is "not straightforward" to build a company like Meati up from scratch.
She said: "It requires consistent agility to adapt, and we have applied incredible learnings to our operations to not only produce what it takes to deliver our near-term growth but also support future ranch designs.
"On this path to scalability, we continuously identify the most strategic way to allocate our resources, and unfortunately, this week, we identified a small number of positions that were eliminated from Meati's workforce, totalling 17 or 5% of the company."
She added the group has also created "all-new roles, many in engineering, that will further ensure Meati's long-term success."
The company has been producing plant-based proteins with mycelium, the muscular structure found in mushrooms. The EatMeati line of steaks were the first products that the company sold and are now produced at Meati's 'mega ranch' in Thornton, Colorado.
Meati has raised over $250m so far in funding and can "grow a teaspoon of spores into hundreds of cows' equivalent of whole-food protein in just a few days" at its industrial facility, according to a release.
Ra added: "Meati remains on plan for a national, omnichannel footprint later this year, and demand continues to heavily outpace supply.
"We're as bullish as ever on our short- and long-term opportunities and plans to capture 20% of what we think will be a $5bn retail market in five years. We look forward to sharing news in the coming weeks that demonstrates we're firmly on track."