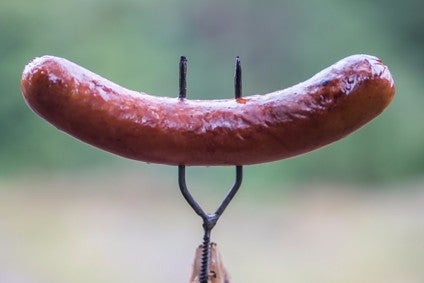 Johnsonville, the US-based meat-products company, has snapped up Primabaguz, a supplier of halal meat products in Malaysia.
The privately-owned Johnsonville has struck a deal with Primabaguz's owner, the private-equity firm Ekuinas, which values the Malaysian business at MYR175m (US$41.9m).
"Our investment in Primabaguz allows us to further expand our international footprint into south-east Asia, particularly Malaysia," Michael Suprick, president of Johnsonville's international arm, said.
"With the country's strong market share in the halal food manufacturing industry, we look to use Primabaguz's capabilities to further penetrate markets looking for premium meats, both within Malaysia and in growing markets throughout Asia and the Middle East."
Set up in 1987, Primabaguz is a manufacturer of halal meat-based products such as sausages, cold cuts, meatballs, patties and soup. The company supplies primarily foodservice suppliers, as well as wholesalers. Its market reach covers 11 countries.
Wisconsin-based Johnsonville itself operates in 50 countries around the world, including Canada, Mexico, China, the Philippines and Japan. The company, which employs 3,000 staff, supplies the retail and foodservice markets.
In June 2019, Johnsonville announced it would set up a joint venture in the Philippines with local meat and seafood processor Frabelle Fishing Corp.