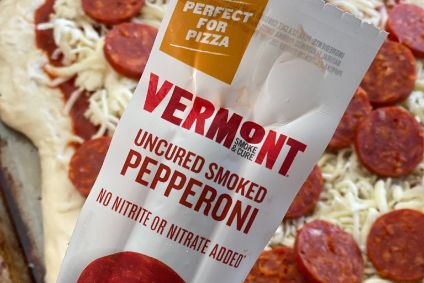 Johnsonville, the privately-owned US meat products group, has sought to expand its range through the acquisition of private-equity-backed Vermont Smoke & Cure.
Vermont Smoke & Cure, based in Hinesburg in the north-eastern US state, was founded in 1962 and received investment from private-equity house VMG Partners in 2015.
Michael Stayer-Suprick, the CEO of Johnsonville Holdings, told just-food the company was looking to acquire businesses as part of its growth strategy for its domestic market.
"As we look at core competencies in sausage and snacking and sausage-related products, as we move out on the concentric circle, we definitely are looking at acquisitions in the US," Stayer-Suprick said.
"Vermont Smoke & Cure … is focused more on snacking proteins and better-for-you snacks, with regard to raised without antibiotics and hormones, vegetarian-fed proteins. We're continuing to really focus on the snacking category and the different dayparts, as a way to expand our business."
Around a quarter to 30% of Johnsonville's annual revenues are generated outside the US. Last month, Johnsonville bought a business outside the US, snapping up Primabaguz, a supplier of halal meat products in Malaysia.
Set up in 1987, Primabaguz is a manufacturer of halal meat-based products such as sausages, cold cuts, meatballs, patties and soup. The company supplies primarily foodservice suppliers, as well as wholesalers. Its market reach covers 11 countries.
Wisconsin-based Johnsonville itself operates in 50 countries around the world, including Canada, Mexico, China, the Philippines and Japan. The company, which employs 3,000 staff, supplies the retail and foodservice markets.
In June 2019, Johnsonville announced it would set up a joint venture in the Philippines with local meat and seafood processor Frabelle Fishing Corp.
Check back next week for just-food's full interview with Stayer-Suprick.