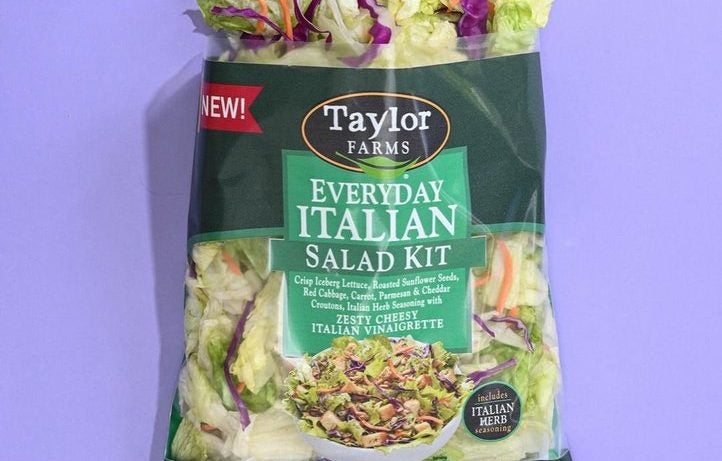 Taylor Farms, one of the largest growers and processors of leafy salad greens in the US, has invested in indoor-farming specialist Pure Green Farms.
The California-based company said the investment, of an undisclosed sum, will complement its existing 122,200 crop acre field grown programme and 16 salad-producing facilities across North America.
Pure Green Farms, based in South Bend, Indiana, has a climate-controlled facility equipped with high-tech machinery that grows, packs and ships leafy greens year-round.
It operates on a site that can potentially expand up to 300 acres.
Bruce Taylor, founder and CEO of Taylor Farms, said: "We're excited to venture into the industry of indoor growing with this investment, Our customer partners have asked for a national solution and this is our first step."
Joe McGuire, CEO of Pure Green Farms, said: "We are thrilled to work alongside an industry-leading company like Taylor Farms. We know this is just the beginning of a fantastic relationship with Taylor Farms and we're looking forward to continuing to address the increasing demand for local product offerings."
Just Food has asked Taylor Farms for further details of the deal, including the size of the stake it has bought.
The burgeoning indoor-farming sector is attracting investment in North America.
Last month, AppHarvest, a US company cultivating a range of tomatoes using indoor-farming technology inputs, announced it had received US$91m in funding to support its latest farm project. The business is aiming to have a total of 12 fresh produce farms by 2025.
Just Food analysis: Indoor farming and the prospects for profitability