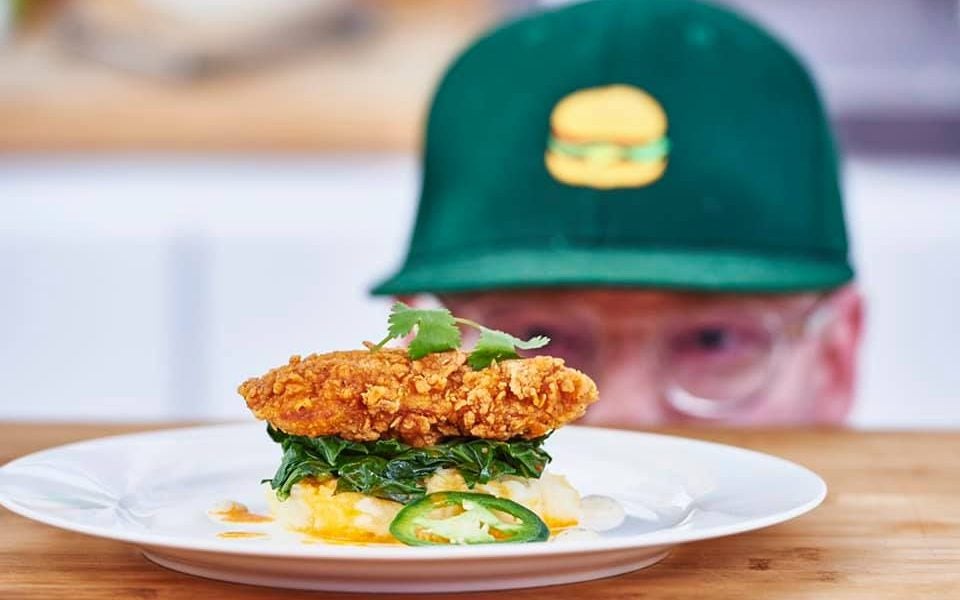 The US Department of Agriculture (USDA) has indicated its willingness to consider the possibility of lab-grown protein as a legitimate food source by funding a new research centre to look into the concept.
It is stumping up US$10m to establish the National Institute for Cellular Agriculture at Tufts University in Massachusetts.
The initiative, part of wider $146m investment in sustainable agriculture research, charges the institute with developing "new adoptable techno-economically viable cultivated-meat systems".
Cultivated meat and seafood – products created from animal cells without harming the animals themselves – has not yet been approved by US regulators. However, the USDA is appears aware of the momentum behind domestic businesses such as BlueNalu and Upside Foods (formerly Memphis Meats), which are pressing ahead with plans to create commercially-viable products from animal cells and the weight of investment money such businesses have attracted.
USDA Secretary Tom Vilsack said: "Critical issues like food insecurity, drought resilience and response, animal disease prevention and market disruption requires investments to help meet these challenges."
He added: "Together we can lead the way with investments in science and research and climate-smart solutions that feed and nourish families."
The brief for the new institute at Tufts talked about finding "new sources of sustainable protein"
It added: "Our central hypothesis is that a sustainable, cost-effective and scalable cultivated-meat platform will increase food availability options for consumers, while decreasing environmental impact."
Among other things, USDA wants the institute to evaluate consumer acceptance and consumer willingness-to-pay for cultivated meats, develop economically viable serum-free media – used to grow the cells – and create sustainable biomaterials scaffolds and tissue engineering strategies to support meat quality.
USDA's initiative has been welcomed by alternative protein advocacy group The Good Food Institute.
Its associate director of policy Mike Ryan said: "Cultivated meat production is emerging as a feasible solution to help address the growing global demand for meat.
"By developing sustainable agri-food systems to meet this growing demand, the USDA's investment in cultivated meat will support critical research necessary to rapidly scale cultivated-meat production, expand menu options, and contribute to a robust, resilient, climate-smart food and agricultural system."
Read Just Food's Guide: Leading the charge – the companies at the cutting edge of cell-based protein product development