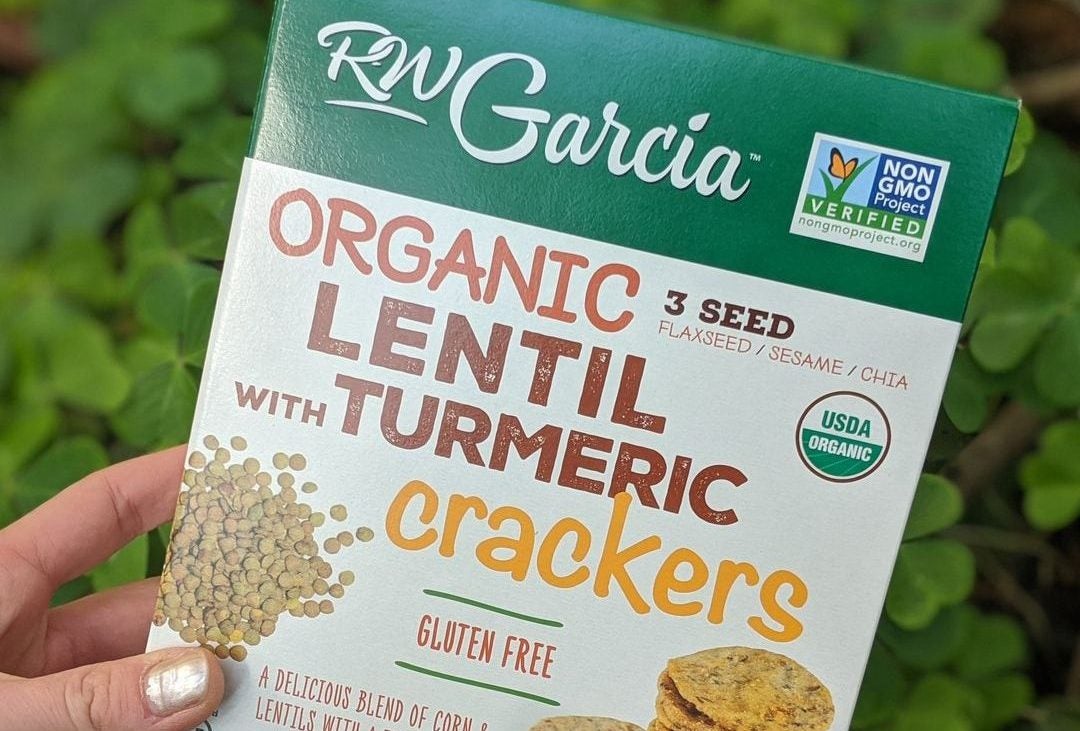 US snacks maker Utz Brands has struck again in the tortilla chips category with a deal for RW Garcia.
Hanover, Pennsylvania-based Utz is to buy family-owned RW Garcia for US$56m, with the transaction expected to close in the current quarter. The target business, founded in 1982, operates two manufacturing facilities in Las Vegas, Nevada, and Lincolnton, North Carolina, producing organic tortilla and corn chips, and crackers.
Utz has been active in M&A, with two deals initiated this year – Michigan-based tortilla chips firm Festida Foods and the Vitner's brand of potato chips, cheese snacks, corn snacks and popcorn. Last year, it snapped up Truco Enterprises, the owner of the On the Border line of tortilla chips and salsa.
Utz's other stable of brands include Chips & Dips, Golden Flake, Zapp's, Good Health, Boulder Canyon, Hawaiian and Tortiyahs. The company runs 15 production plants spread across nine states.
"We expect this strategic acquisition will enable strong supply chain synergies, enhance our ability to expand distribution of our existing brands, and supplement our better-for-you product portfolio," Dylan Lissette, Utz's chief executive, said.
"RW Garcia has a great track record of better-for-you innovation and production capabilities, and with the RW Garcia brand as part of our portfolio, Utz's retail sales in the better-for-you segment will exceed $100 million on an annual basis following the closing."
All RW Garcia products are non-GMO, gluten-free, low in sodium and kosher certified, distributed in North America, Europe and Australia. The business generated sales of $66.2m in the year ended 30 June and EBITDA of $5.8m.
Founder and CEO Robert Garcia said: "As a premier supplier of tortilla chips, crackers, and corn chips to retailers in North America, we believe Utz will be well-positioned to leverage RW Garcia's manufacturing footprint and capacity to support its brands across the US. Moreover, the Utz platform will enable our better-for-you RW Garcia branded product line to reach more retailers and consumers."
In its most recent financial year ended 3 January, Utz posted sales of $964m, up 25.5% on the previous 12 months. Adjusted EBITDA was $133.9m, an increase of 54.8%. But the company delivered a net loss of $12.6m versus a loss off $13.4m.
Utz published its first-half results in August to 4 July, with sales up 20.6% at $567m. Adjusted EBITDA rose 19.2% to $73.7m but the business was in the red with a $7.1m loss versus an $8.2m profit a year earlier.
Third-quarter numbers are due on 11 November.