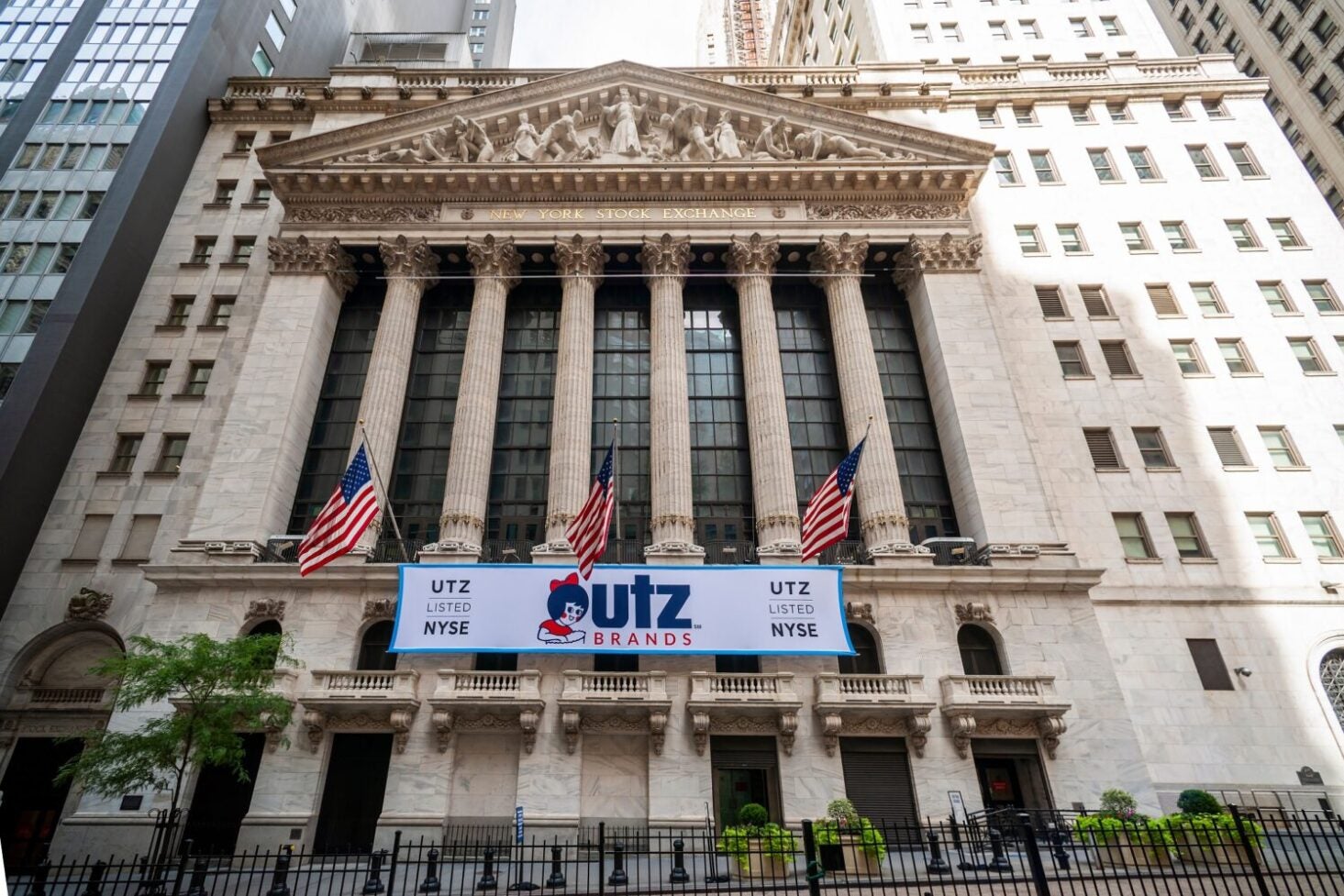 Utz Brands has snapped up a plant from fellow US snacks maker Benestar Brands.
The publicly-listed Utz said the deal – struck for an undisclosed sum – would help it bring some outsourced production in-house.
Utz said the "brand new, recently completed" factory is based in Kings Mountain in North Carolina. The company plans to get the facility producing snacks this year. It said the 125,000 square foot facility can be expanded to 200,000 square feet.
"This is a strong step forward in optimising our plant and logistics network, and it will allow us to in-source manufacturing across several product types that we currently outsource to some degree," Utz COO Cary Devore said. "This transaction increases our operational flexibility and will contribute to higher long-term margins over time, based on identifiable, multi-faceted cost synergies."
Utz paid around US$38.4m for the factory in a mix of cash and shares in its business.
Bruce Myers, the president of Benestar, said the deal benefits both companies. "As a vertically-integrated manufacturer, we believe our operations will be optimized by supplying Utz with our Chicago-based pellet production, while selling the downstream manufacturing operations to Utz."
Utz acquired three businesses in 2021: US tortilla-chips maker RW Garcia; Michigan-based tortilla chips firm Festida Foods; and the Vitner's brand of potato chips, cheese snacks, corn snacks and popcorn.
Earlier this year, Benestar, formed in 2019 when US investment firm Highlander Partners purchased the pork rind business Evans Food Group, bought another pork rind maker, 4505 Meats.