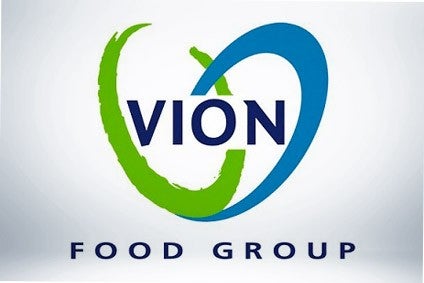 Vion Food Group, the Netherlands-based meat major, has announced another change to its manufacturing network – which is set to lead to the loss of more than 100 jobs.
The company is to stop processing pork at its factory in Altenburg in eastern Germany and has decided to have the plant focus on beef.
The switch is set to lead to "around 110 jobs" at the facility being cut.
Vion said pig production in eastern Germany and in the area served by the Altenburg site had been "continual decline" and spoke of the "great potential" for beef production.
"The region shows great potential for growth in the area of beef due to the high density of cattle in east Germany. Vion has decided to expand and specialise its Altenburg site for this sector," the company said in a statement.
"The new direction of Vion Altenburg is part of the strategy of Vion. In east Germany there is no other processing site for cattle with the exception of Mecklenburg-Vorpommern. Further to this, transport times of cattle from producer to the meat processing plant can be reduced significantly due to the increased capacity by this specialisation."
This year, Vion has set out plans to alter its manufacturing network in the Netherlands, including the closure of one factory.
Last month, the company also set out plans to convert an existing production facility into a dedicated site for plant-based products