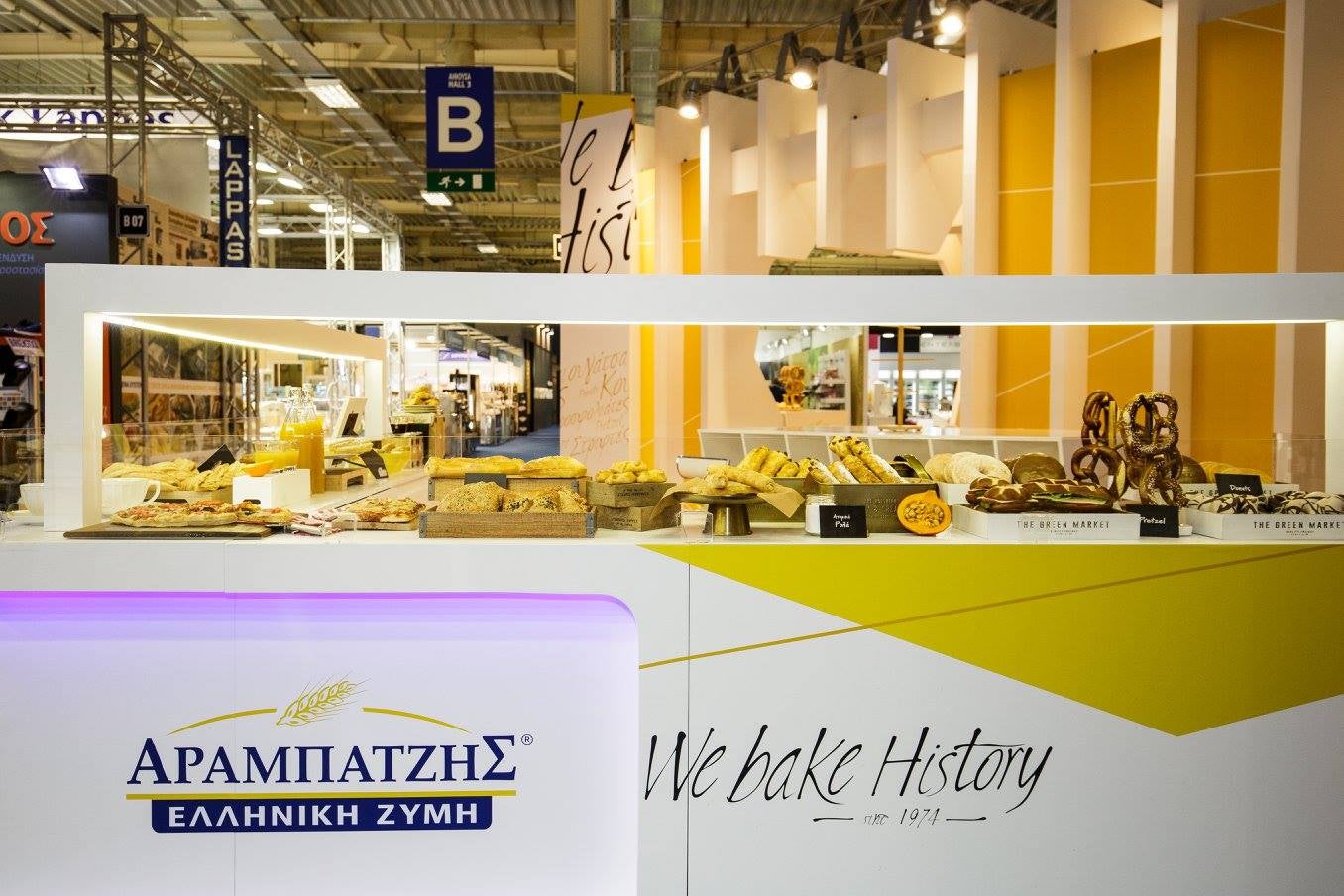 Vivartia, one of the largest food companies operating in Greece, is to become the majority owner of local bakery-products supplier Hellenic Dough.
Already the owner of 49% of Hellenic Dough, Vivartia has struck a deal with shareholder Michail Arabatzis to take its stake to 75%.
Vivartia has also signed an agreement with Arabatzis that will see the company buy more shares in a second baker, Alesis, increasing its stake from 51% to 75%.
The deals for the fresh shares in Hellenic Dough and in Alesis have been done through Vivartia's Barba Stathis subsidiary.
Vivartia said it wanted to "strengthen" its position in frozen dough, describing Hellenic Dough as "the largest Greek company in this field".
"The frozen dough industry has shown great dynamics in recent years and the investment of the Vivartia group in this area marks the group's decision to further strengthen its activity in Greece and abroad," it added.
Late last year, Vivartia got a new private-equity owner. Marfin Investment Group sold the business to CVC Capital Partners.
Vivartia operates in the dairy market through Delta Food, including milk and yogurts, and frozen foods via Barba Stathi, which also produces vegetables, ready-to-cook meals and desserts.
Delta also produces juice products, energy drinks, and milk and infant formulas for kids through its namesake brand.
Vivartia owns the subsidiaries Vigla Olympus (cheese), United Mill Company, a "dairy market leader in Bulgaria", and Eurofeed Hellas (animal feed).
The company has interests in the foodservice sector, owning chains including Goody's and Everest.
Vivartia was formed in 2006/7 when what was then Delta Holdings merged with snack maker Chipita International. Chipita was sold off in 2010 – and was itself acquired this year by Mondelez International.