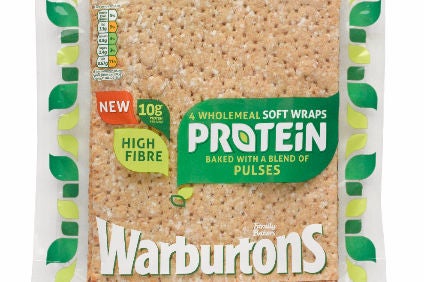 UK-based bakery group Warburtons has been given the green light to build a research and development centre and test bakery adjoining its Bolton headquarters in north-west England.
Bolton Council planning chiefs approved the privately-owned business's application, to build a two-storey 2,278 square metre facility together with office and staff facilities, outside the perimeter of the existing bakery plant.
The application said the facility would comprise an R&D centre for "the testing and production of new bakery products" in addition to "quality control laboratories and dry stores to aid in the process of analysing and evaluating the products".
Warburtons declined to comment on when construction will start or when the new site is expected to start operations. Corporate and internal communications manager Tearmh Taylor said: "We will share more information on this project in due course."
Taylor added: "This research and development centre is an exciting opportunity for Warburtons. We have always been committed to developing our family business locally."