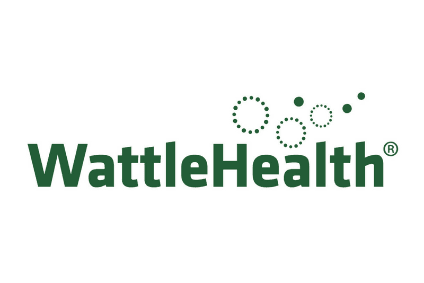 Wattle Health Australia is trying to secure a AUD44m (US$32.1m) investment the infant-formula and baby food maker put into a three-way joint venture, which has now gone into voluntary administration.
Publicly-listed Wattle Health said on Monday (31 August) it has issued a default notice against Corio Bay Dairy Group (CBDG), the venture set up in 2018 between itself, Organic Dairy Farmers of America and Niche Dairy.
While Organic Dairy Farmers of America went into administration in May due to business conditions in China, CBDG has now succumbed to the difficulties presented by the coronavirus pandemic. And Australia this week was confirmed as being in its first recession since 1991.
As the only secured creditor, Wattle Health (WHA) said in a notice to the Australian Securities Exchange it has engaged the administrator in CBDG – David Mutton of RSM Australia – to ensure its investment is protected. It was the second-largest investor in the venture with 45%, behind Organic Dairy Farmers' 50%, while Niche Dairy held 5%.
"The uncertain business environment that has developed globally, and more recently within Victoria, due to the Covid-19 pandemic, presented CBDG with a challenging environment, particularly following WHA's joint venture partner, Organic Dairy Farmers of Australia, being placed into administration," the statement read.
However, Wattle Health has just announced a AUD9m annual loss – based on revenues of AUD1.04m, which rose 18% year-on-year – including a loss attributable to CBDG.
It said in a separate exchange filing there was a major impact on its results related to an impairment at CBDG of around AUD21.5m on the value of the loan supplied by Wattle Health, plus an additional AUD10m impact from liabilities as a result of the venture project.
Dr Tony McKenna, CEO of Wattle Health, said in the statement regarding the default notice: "The outcome of a successful administration process will likely strengthen our financial position during a time of market uncertainty and/or forge new strategic partnerships that will contribute to the growth of the company. Our current focus remains on building our sales platform and developing our capability to provide consumers with premium organic products from an Australian-based manufacturing supply chain."