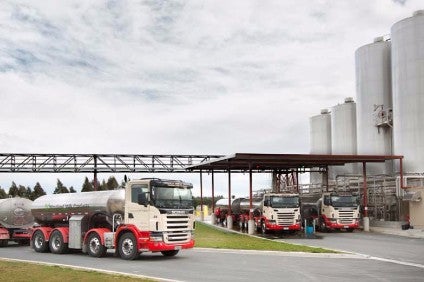 Westland Milk Products, New Zealand's second-largest dairy cooperative, said it has drawn "indicative proposals" from more than 25 parties for its "capital structure review".
In July, the Hokitika-based firm said it had launched a strategic review that could include a merger or divestment. Options could include continuing with its current business model or introducing a "cornerstone investor" to provide new capital to fund growth, the company said at the time. It had hired Macquarie Capital and DG Advisory to "consider potential capital and ownership options that will create a more sustainable capital structure and support a higher potential payout".
Westland provided an update to shareholders today (5 December) at its annual general meeting.

Chairman Pete Morrison said "on the strength of the indicative proposals, the board will go to the next step of the review process". He added: "The board will now assess the initial proposals with the intent to move forward with a selected number of parties into a detailed due diligence and final proposal process."
The company added that the "review process is strictly confidential and no further information will be provided until the next shareholder update" in March.
Last week, Westland announced it planned to build a new facility in Hokitika, located in New Zealand's West Coast region, to support a separate five-year strategy set in motion in March. That strategy aims to "segregate" manufacturing into "multiple types of special quality milks into high-value products to meet growing global and domestic demand", and reduce its dependence on "bulk dairy commodities".