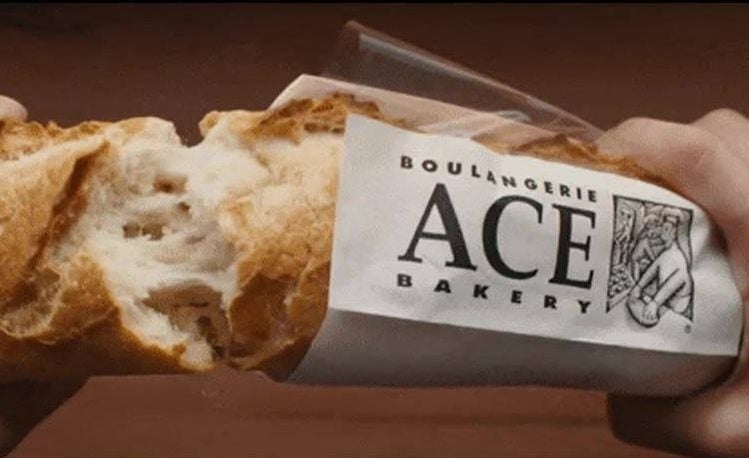 The owner of Canada-based bakery group Weston Foods expects to announce its planned sale of the business this autumn.
George Weston Ltd., also the owner of Canadian retail giant Loblaw, put Weston Foods on the block in March.
Speaking to analysts after George Weston Ltd published its second-quarter financial results, CFO Richard Dufresne said the process to sell the Ace Bakery owner was "well underway".
He said: "We are engaged with a broad group of prospective buyers. We received indications of interest from a number of financial and strategic buyers and are currently going through the second phase of the process. We expect to be in a position to announce the transaction this fall."
Galen Weston, the CEO of George Weston Ltd., added the company was "pleased with the level of interest" in the business.
In the second quarter to 19 June, Weston Foods' rose 4.6% to CAD431m. Excluding the impact of exchange rates, sales were up 12.1% year-on-year, as the baker lapped the early weeks of the pandemic in 2020.
For the first half of the financial year, Weston Foods' sales fell 4.6% to CAD903m. Excluding foreign exchange from the result, sales inched up 0.1%.
Weston Foods' operating losses came down on the back of an improved "underlying operating performance" and a comparison with results last year that included restructuring costs.
Dufresne said: "Weston Foods delivered much improved financial results in the second quarter of 2021, as the business regained momentum with Covid restrictions starting to lift and as it laps the severe challenges faced at the start of the pandemic last year."
"Along with many others in the food manufacturing industry, and in manufacturing in general, Weston Foods was challenged in the quarter with high-cost inflation in many aspects of its business, especially commodities, as well as significant labor availability challenges. Both the inflation and labor availability challenges are notable for the speed, breadth and severity of their impact on the industry. And both relate to a surge in global demand as the economy began to recover from the negative impacts of Covid.
He added: "These challenges are expected to persist in the second half of the year. Weston Foods has taken steps including broad-based pricing to help mitigate the impact of cost inflation, and expect labour availability challenges will ease over time."
Just Food Analysis, April 2021: Private equity, Flowers Foods touted for Weston Foods bakery assets