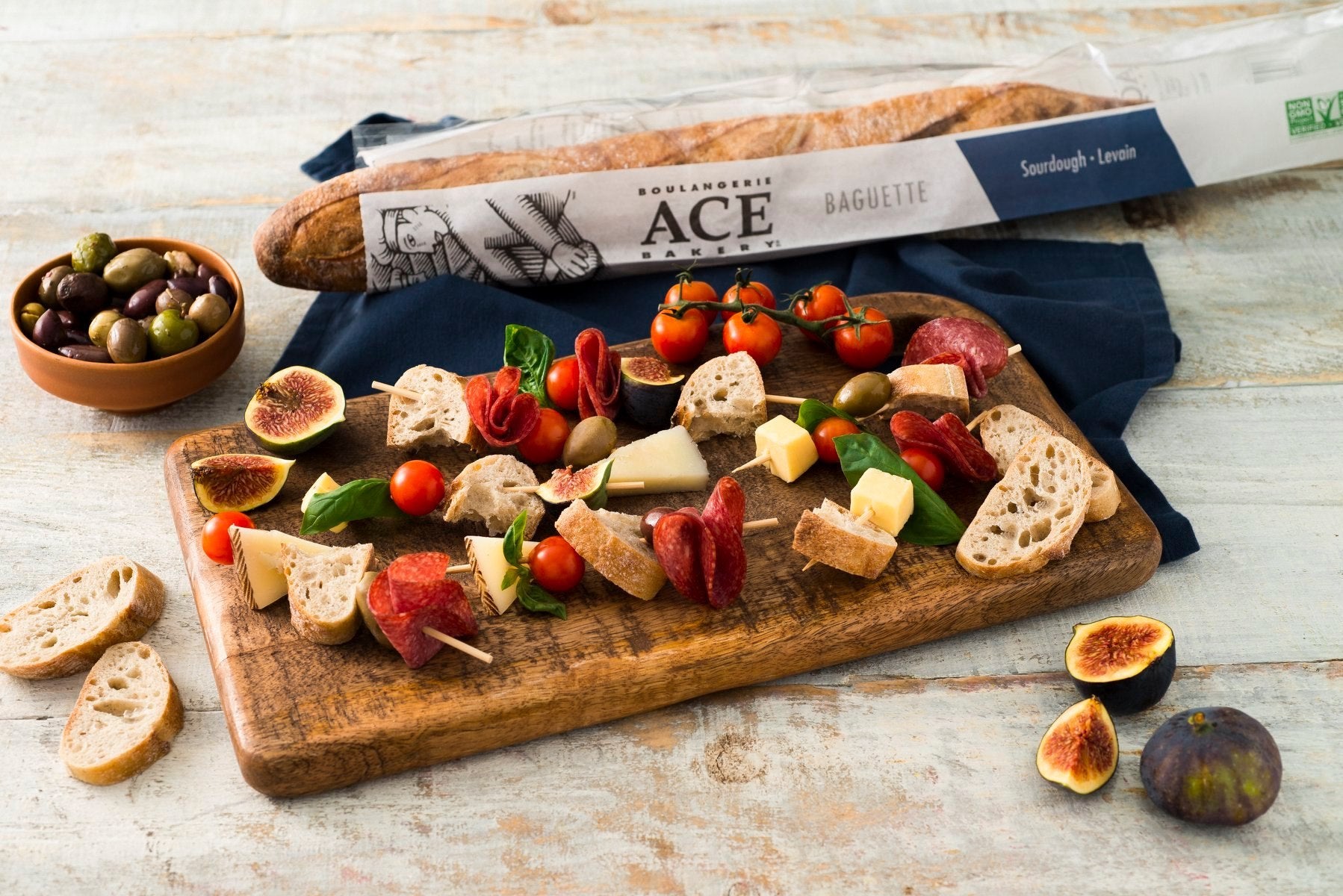 The bulk of Canadian baker Weston Foods is set to be sold to "affiliated entities" of local peer FGF Brands.
George Weston Ltd, the company's owner, said today (26 October) a deal had been done for the bakery group's fresh and frozen businesses.
The FGF Brands affiliated entities are to pay CAD1.2bn (US$971.4m) for the assets.
George Weston Ltd, also the owner of major Canadian grocer Loblaw, put Weston Foods on the block in March.
The group said at the time it wanted to focus on its interests in retail and real estate, adding "despite its position as a leading North American bakery, Weston Foods remains a small part of GWL's overall value".
Announcing the deal with FGF Brands today, George Weston Ltd said the assets changing hands accounted for "approximately 75%" of Weston Foods' net sales in 2020.
Weston Foods had sales of CAD2.06bn and adjusted EBITDA of CAD200m in 2020, down, respectively, from CAD2.15bn and CAD223m in 2019.
George Weston Ltd also said the purchase price represented around ten times the EBITDA the company estimates the fresh and frozen assets will generate this year.
It added: "George Weston continues to be committed to selling its remaining ambient business – comprised of cookies, cones, crackers and wafers – and is actively engaged in that process."
In 1882, an apprentice baker in Toronto named George Weston bought a bread-delivery route from his manager and set out on his own, the spark for Weston Foods, which now has approximately 6,000 employees working across 33 facilities in Canada and the US.
"The Weston Foods business has been the foundation for the Weston group in Canada since its establishment in 1882 and the decision to sell it was a difficult one," Galen G. Weston, George Weston Ltd's chairman and CEO, said today. "However, we are pleased that the purchaser of the fresh and frozen businesses is FGF, another long-standing family business with a strong presence in bakery and a significant footprint in Canada. With FGF as the new owner, the business will be in good hands."
Family-owned FGF Brands is based in Toronto, with a manufacturing footprint in Canada and the US. Its brands include Stonefire Authentic Flatbreads and Simple Joys Bakery.
FGF co-founder Tejus Ajmera pointed to Weston Foods' "over 100 years of baking experience" and added: "We look forward to building on that legacy by investing in people, facilities, and innovation across our entire operations, in collaboration with Weston Foods president Luc Mongeau and his team."