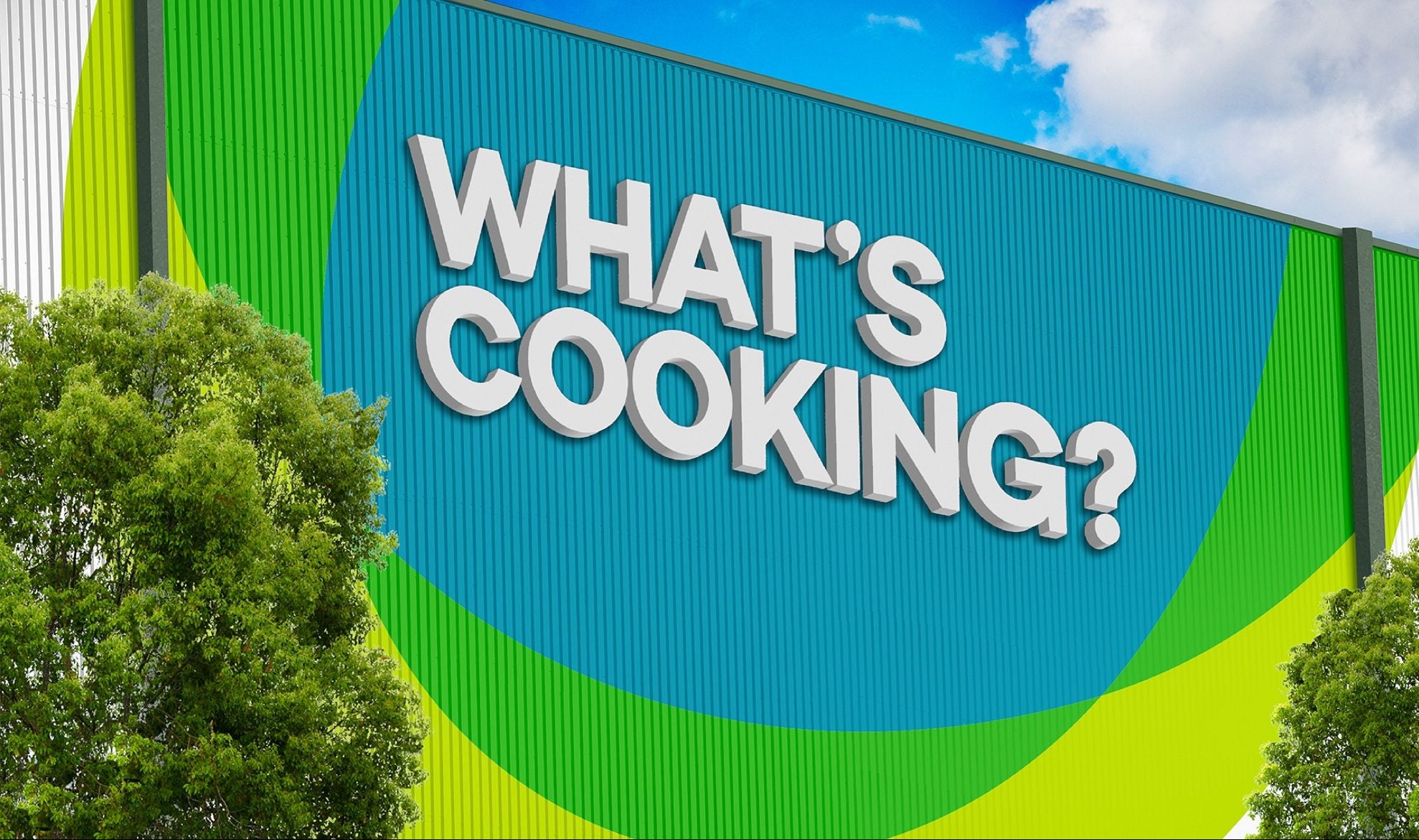 European sliced meats and ready-meals maker What's Cooking? has walked away from a deal to buy Imperial Meat Products and Stegeman.
Formerly Ter Beke, What's Cooking? announced its intentions to acquire the brands' respective operations in Belgium and the Netherlands in October 2021.
However, after not receiving a verdict from competition officials in Belgium and the Netherlands, What's Cooking? has scrapped the acquisition altogether.
The company stated it waited until the 'Long Stop Date' of 1 June to try to complete the deal.
"After thorough preparation, submission, explanations, replies and a discussion on remedies, What's Cooking? received a copy of the non-binding proposal for decision that the Investigation Service had submitted to the Competition College of the Belgian Competition Authority in early May," What's Cooking? said in a statement.
It added: "The Investigation Service proposed to the College that the transaction should not be approved and that the remedies discussed appear insufficient – a position with which What's Cooking? disagrees, in particular because it ignores the international competition it faces in a cross-border market for the supply of mainly homogeneous private-label products."
Under the terms of the deal, What's Cooking? would have bought six production facilities – one in the Netherlands and five in Belgium – from Sigma Alimentos, the Mexican company that owns Imperial Meat and Stegeman.
The transaction would have meant the company, which supplies branded as well as private-label products, would own the Imperial and Stegeman brands. They include vegan products, as well as the Marcassou, Leielander and Bistro lines.
Piet Sanders, the CEO of What's Cooking?, said the company regrets having to make the decision to walk away.
He added: "It is all the more unfortunate that a European group headquartered in Belgium and competing internationally was still not allowed to acquire another well-known company with great brands and locations in Belgium and the Netherlands.
"As a company, it is important that we make a conscious choice for our future and prefer clarity to an even more protracted process. We believe in the strength of our own strategy that we announced earlier with a focus on growth and excellence in performance. The accelerator on sustainability and innovation will therefore primarily come from within our company," he said.
What's Cooking?'s savoury unit already has two factories in Belgium and one in the Netherlands.
Last year, What's Cooking? saw its sales rise 12% to €781m ($855.5m). However, cost inflation weighed on the company's profits. EBITDA dropped 21.8% to €35.9m and net profit fell 38.4% to €4.5m.