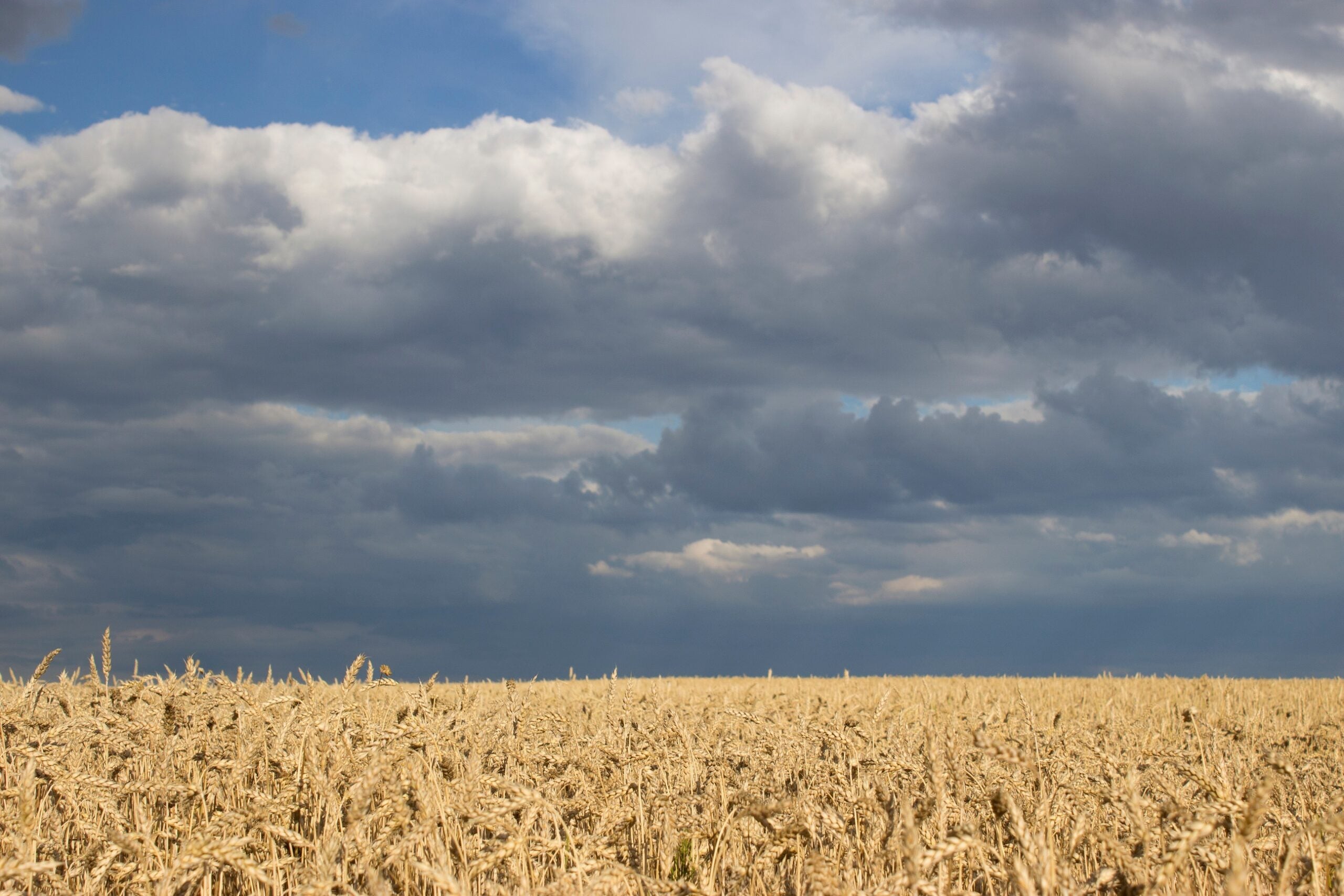 Russia's decision to withdraw from a UN-brokered deal to allow the shipment of grain from Black Sea ports in Ukraine has raised fears of a worldwide wheat shortage.
The agreement, described as a "de facto ceasefire" on ships, was struck in July, five months after Russia's invasion of Ukraine blocked exports of vital commodities including wheat and sunflower oil. It allowed Kyiv to re-start grain exports through the Black Sea.
This weekend, Russia announced it would withdraw from the deal for an "undetermined period", according to its Foreign Ministry, after what it said was a major Ukrainian drone attack on its Black Sea fleet in Crimea.
However, Reuters reported ships carrying grain continued to leave Ukrainian ports today (31 October), which the news agency suggested meant Moscow had stopped short of reimposing a blockade that might have added to concerns about hunger in some countries.
Russia's announcement was widely condemned for putting poor countries dependent on supplies from Ukraine at risk.
US Secretary of State Antony Blinken said: "Any act by Russia to disrupt these critical grain exports is essentially a statement that people and families around the world should pay more for food or go hungry.
"In suspending this arrangement, Russia is again weaponising food in the war it started, directly impacting low- and middle-income countries and global food prices and exacerbating already dire humanitarian crises and food insecurity."
Josep Borrell Fontelles, a senior EU diplomat focusing on foreign affairs and security policy, tweeted: "Russia's decision to suspend participation in the Black Sea deal puts at risks the main export route of much-needed grain and fertilisers to address the global food crisis caused by its war against Ukraine. The EU urges Russia to revert its decision."
Food manufacturers, facing pressure on the cost of a range of inputs in recent months, including grain, will be watching the situation closely. Chicago wheat futures climbed more than 5% and corn rose more than 2% today amid fears over the impact on global supplies.
Meanwhile, Reuters quoted France's Agriculture Minister Marc Fesneau as saying his country is working to boost grain exports from Ukraine via land routes in conjunction with other EU member states.
"If it cannot pass through the Black Sea, it can instead pass through overland routes," Fesneau was quoted as saying.
The news agency further reported that Turkish Defence Minister Hulusi Akar has been in contact with his Russian and Ukrainian counterparts to try and salvage the Black Sea agreement.
Russia's move comes just weeks after Ukraine's agriculture ministry revealed grain exports almost returned to pre-war levels in the first few weeks of October.
For more on Just Food's coverage of how the war is affecting the food industry, please visit our dedicated microsite.
Just Food's parent GlobalData is providing an ongoing analysis of the war's impact across business sectors.