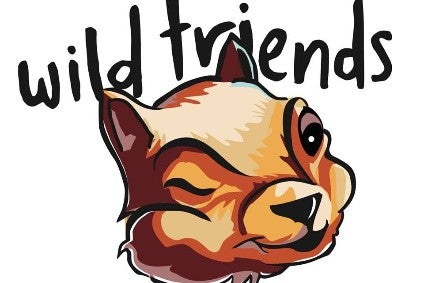 Wild Friends Foods in the US has received an undisclosed cash injection from New York-based impact investor S Cap.
Located in Portland, Oregon, Wild Friends was formed in 2011 by college friends Keeley Tillotson and Erika Welsh. It produces plant-based and palm-oil free nut butter spreads incorporating so-called superfoods such as chia, collagen, and flax.
"One thing hasn't changed," said Tillotson. "And that's our passion for delicious products made with the healthiest wholesome ingredients. Ours is the only brand that is palm-oil free, uses only US-grown nuts and seeds, and incorporates our unique 'double grind' process for superior taste and consistency."
Wild Friends products are sold in the US via Sprouts Farmers Market and other natural food stores with plans to expand "distribution across multiple retail channels over the next few months". The certified B-corp company has previously attracted investment from German confectioner Katjes Group through its investment vehicle Katjesgreenfood.
Andrew Towle, a general partner at food and beverage focused S Cap, said the natural nut and seed market is part of the US$4bn nut butter category, which is growing by more than 20% a year. "Wild Friends is one of the most visionary brands in natural butters and has an extremely loyal consumer following," he adds.
Kunal Sethi, a managing partner at S Cap, said: "We see a positive response from investors who share our commitment in making a positive impact on society through better nutrition, investing in brands with a low environmental impact and good governance. We see this as accelerating growth and earning premiums in the market – as do our investors."