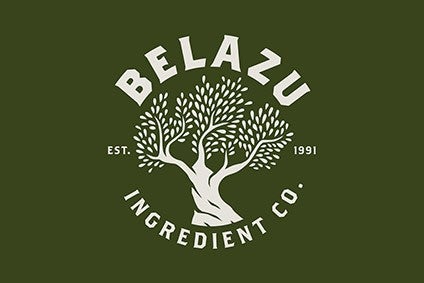 UK-based William Jackson Food Group has acquired the Belazu brand of balsamic vinegars and olive oils for an undisclosed sum.
Formally known as The Belazu Ingredient Company, the firm's products can be found in UK supermarket chains Tesco, Sainsbury's and Waitrose, as well as on online retailer Ocado. It also produces Mediterranean antipasti, grains and lentils, snacks and nuts. While the company serves UK restaurants and the country's food manufacturers, it also exports to 30 countries worldwide, according to its website.
Founded in 2001, Belazu is based in Greenford, a suburb in Middlesex, south-east England, and employs 160 people.
Norma Soutar, the chief executive of William Jackson, said the acquisition of Belazu builds on his ambitions to expand the company's presence in the foodservice sector following the June purchase of UK ingredients supplier Wellocks, again for an undisclosed sum.
Also in June, William Jackson sold UK frozen food business Aunt Bessie's, renowned for its Yorkshire puddings, to the country's Nomad Foods for EUR240m (then US$281.6m).
"We've been looking to enter the fast-growing premium segment of the foodservice channel and believe this acquisition, in addition to our purchase of Wellocks earlier in June, has really exciting potential for the future," Soutar commented: "The strategic sale of Aunt Bessie's earlier in the year has enabled us to redefine the group for the next phase of its growth."
Based in the Yorkshire city of Hull, north-east England, William Jackson dates it origins back around 167 years. The company specialises in baked sandwich bread, including the brand Jacksons, and also supplies fresh and organic vegetables through its business units MyFresh and Abel and Cole. The company's The Food Doctor produces healthy snacking and bread products. The firm also has a facility in Corby, a city based in Northamptonshire, in the UK's East Midlands region.