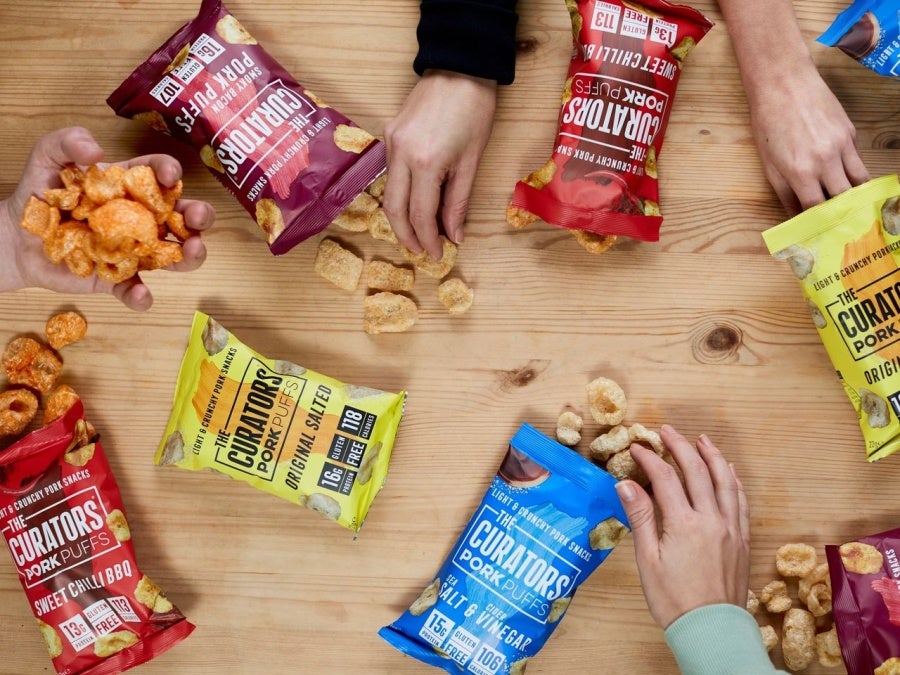 Yeo Valley's in-house venture-capital fund has made a "significant contribution" to The Curators' acquisition of UK snacks peer Cheesies.
The organic dairy business said it was impressed by The Curators' distribution channels and "vision to build a leading functional snacking brand".
The exact contribution, by Yeo Valley Associates, was not disclosed.
The Curators was started in 2018 and sells high-protein products which are listed in UK supermarkets Sainsbury's, Tesco, Morrisons and Waitrose, as well as on Amazon. It aims to see GBP10m (US$12.4) in sales by 2025. Fellow UK start-up Cheesies produces cheese-based snacks and was launched by Craig Jones and David Folkman in 2019.
Tom Wright, Yeo Valley CEO, said: "When we first met Max (Rees) and Ed (Hauck) [The Curators' co-founders], we were impressed by the distribution they had achieved for a young business along with their vision to build a leading functional snacking brand.
"We are excited for them to lead Cheesies into its next stage of growth and support them to capitalise on the synergies across both brands."
The Curators said there were "a number of synergies" between the two businesses, and it plans to push Cheesies's "strong online momentum".
The Curators co-founder Ed Hauck said Cheesies's functional ingredients were a draw in the acquisition.
"The Curators is proving it can deliver a strong functional positioning in a traditional savoury snacks market, evidenced by our latest IRI data showing we are the number one pork crunch format in UK grocery," he said. "We see a significant opportunity for cheese snacks to add further value and our combined business to lead the rise of savoury functional snacking in the UK."
Rees's co-founder Max Rees said: "In a challenging market we are incredibly excited push forward with our growth plans for The Curators in 2023 and bringing Cheesies into our portfolio gives us even more opportunity to drive our vision of supercharging savoury snacking.
"The Cheesies Founders Craig and David have built a strong brand based on a simple and appealing proposition, with thousands of engaged and loyal consumers.
"There are a number of synergies between the two businesses, and we are looking forward to building on the strong online momentum they have achieved whilst using our experience to accelerate growth plans for the range in retail."
Big Food's stake in the future – in-house venture-capital funds' investments