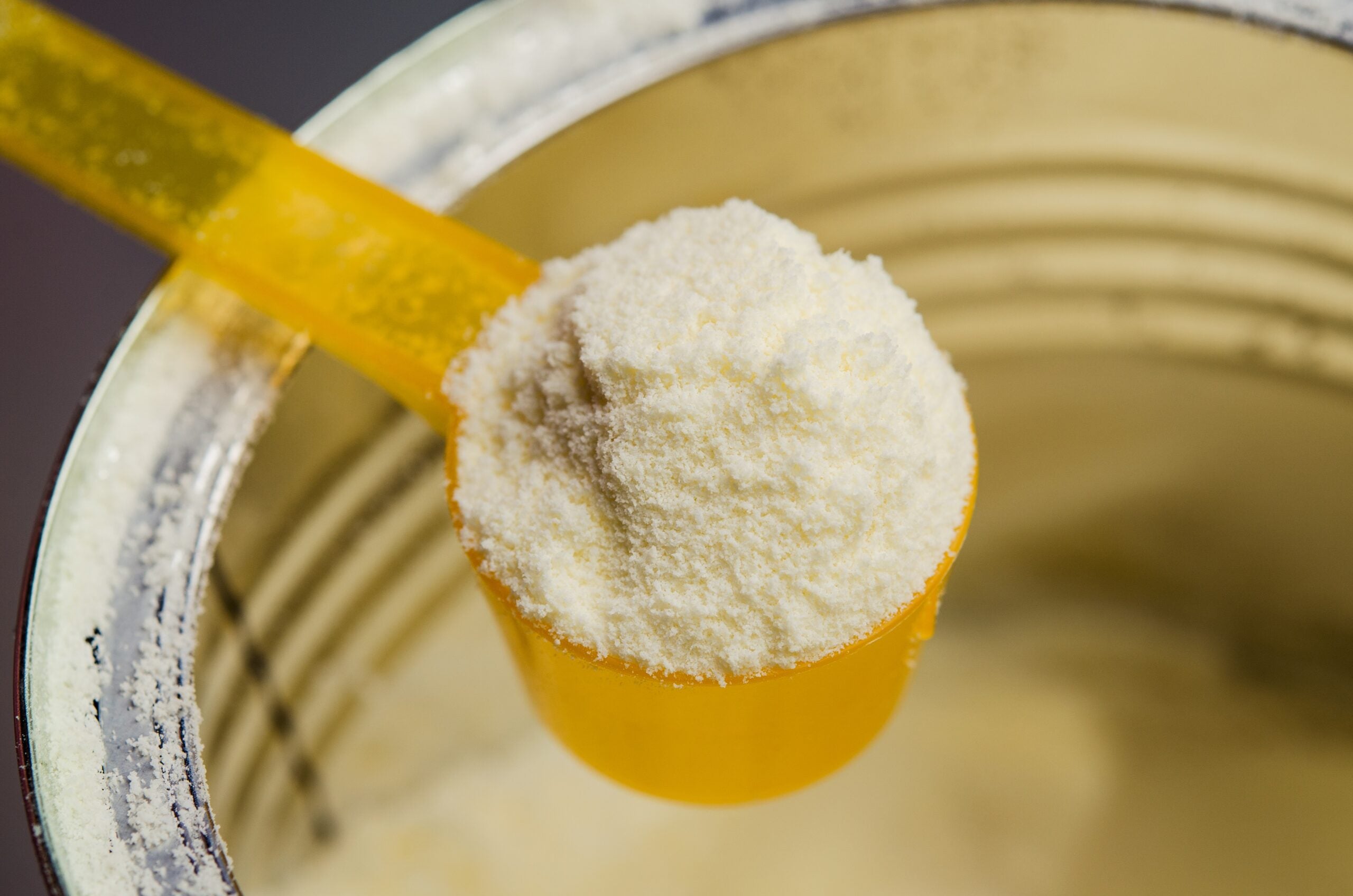 Westland Milk Products has bought out a stake in an infant-formula joint venture the New Zealand dairy cooperative formed in 2016.
The seller and partner, Hong Kong-listed Ausnutria Dairy Corp., through its subsidiary Ausnutria NZ, has agreed to sell its 60% portion for NZ$31.1m ($19m) in a deal struck on 6 June, according to a stock-exchange filing with the Asian bourse.
Westland Milk, owned since 2019 by China's largest dairy company, Inner Mongolia Yili Industrial Group (Yili), will now become the sole proprietor of the Pure Nutrition venture in New Zealand.
Pure Nutrition was set up to produce baby milk powder, follow-up formula and nutrition products for children and adults, with Westland providing the ingredients. Ausnutria NZ, meanwhile, intended to principally sell the finished products into the People's Republic of China (PRC).
The filing from Ausnutria said products from Pure Nutrition, manufactured at a site in Rolleston, New Zealand, were destined for Australia and the Netherlands, as well as the PRC.
However, the business has been struggling. "Since its incorporation, Pure Nutrition has been facing operational challenges and adverse market conditions (including but not limited to the adverse impact from the worldwide coronavirus outbreak) and has been loss-making," the filing read.
"Based on the above, the directors are of the view that the disposal would enable the group to focus its capital and management resources on further development of the group's existing business."
In the year to 31 December 2022, Pure Nutrition booked revenue of 1.5 million yuan ($210,420) but posted a net loss after tax of 44.9m yuan, according to the filing. It had assets amounting to 133.9m yuan and liabilities of 199.7m yuan as of 31 March 2023.
Just Food has approached Westland, via Yili, for comment on the transaction with Ausnutria.
The deal price is subject to a number of conditions, including the suggestion Pure Nutrition has yet to gain regulatory approval for the sale of infant-formula in China.
As part of the NZ$31.1m price tag attached to the disposal, a NZ$5.3m payment to Ausnutria NZ is contingent on the "event Pure Nutrition obtains registration of one series of three infant formula milk powder formulas from the State Administration for Market Regulation in the PRC by 31 December 2024", according to the filing.
"It is expected that Pure Nutrition will continue to produce those duly registered infant formula milk powder formulas for the group in the event that the formula registration is completed."