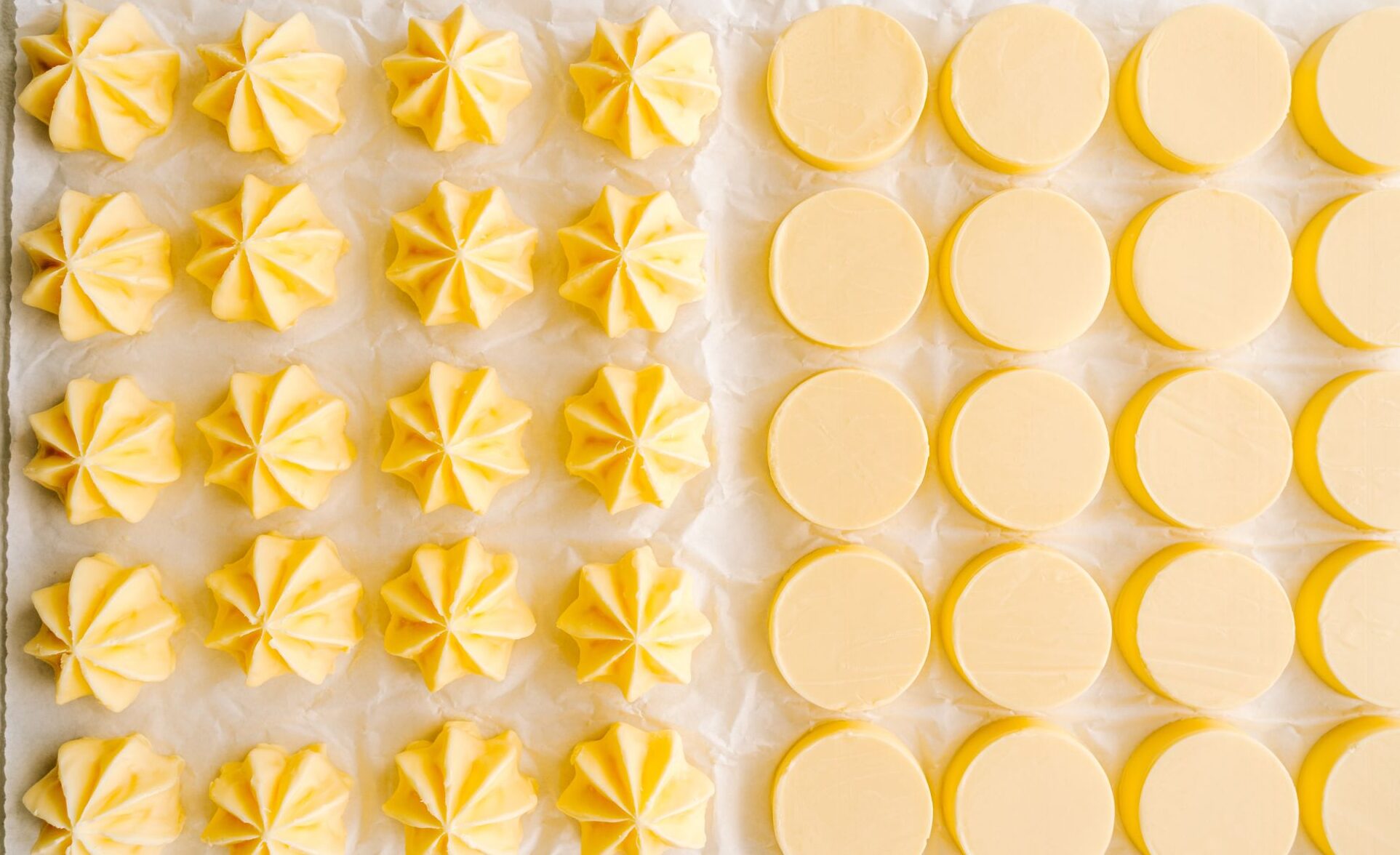 New Zealand's Westland Milk Products, owned by China's Yili, has struck a deal for fellow dairy business Canary Foods.
Canary Foods, based in the New Zealand city of Hamilton, supplies its own-label butter and cheese to retail, foodservice and hospitality customers, including airlines and bakeries. Founded in 2001, the business serves the local and Australian markets, as well as Asia.
The Westland Milk cooperative, which was acquired by China's largest dairy company – Inner Mongolia Yili Industrial Group (Yili) – in 2019 did not reveal the price paid for Canary Foods.
As well has butter packs, Canary Foods sells so-called medallion portions to its hospitality clients and has recently introduced convenient squeeze and "compostable" packs.
Westland Milk CEO Richard Wyeth said: "Canary is a fantastic fit for our business because it is so obviously based on a strong understanding of what our customers want and need. Their commitment to innovation, sustainability and quality in pursuit of consumer demands are values we very much admire and uphold."
Set up in 1937, Westland Milk manufactures butter, milk and cream under its Westgold brand for the retail and out-of-home channels, and is also a dairy ingredients supplier.
James Gray, Canary Foods' executive director, said the deal with Westland Milk "would give the Waikato-based dairy manufacturer more opportunities for expansion and access to global markets".
Westland Milk launched a strategic review in 2018 for what was then New Zealand's second-largest dairy co-op before the Yili takeover. At the time, the business said it was seeking to boost shareholder value with new capital, given it had "relatively high debt levels and limited financial flexibility".
CEO Wyeth said today (4 October): "Westland continues to go from strength to strength under our parent company Yili. Yili's investment has helped us turn our performance across the entire company around and we're now in a very strong position to capitalise on that."
Yili generated revenue of CNY110.6bn (US$15.5bn) in its 2021 fiscal year and net profit of CNY8.7bn. In the first half of 2022, revenue rose 12.3% to CNY63.4bn, while net profit was up 15.2% at CNY6.1bn.