Mixquip Series 620 Liquid Mixer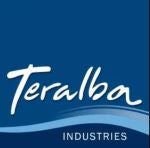 Dispersion of powders and granules into liquids, remains one of the most enduring processing challenges in the Food & Beverage industry today.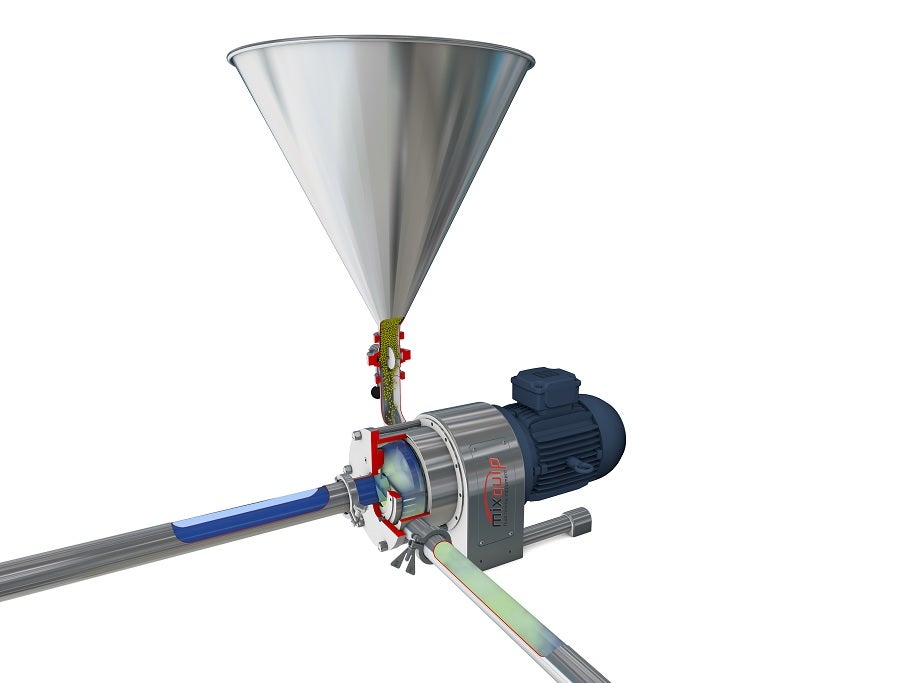 The Mixquip Series 620 is ideal for dispersing hard-to-wet powders into liquid without agglomeration, floating or dusting. The Series 620 takes a ground-breaking approach to mixing powders into liquids. Traditional Powder-into-Liquid mixers often use a vacuum to pull in powders into the liquid stream whereas the Mixquip 620 actually drives powder into the liquid stream. This not only allows it to disperse and hydrate large volumes of hard-to-wet powders and additives, it means it can be accomplished with high viscosity products and at varying temperatures.
Advantages
Agglomerate-free, consistent product, every time
Suitable for operation at varying temperatures
Hygienic and sanitary design that is easy to clean.
Rapid powder incorporation rates of up to 150 kg/min
Suitable for higher viscosity mixtures of gels, gums, and thickeners
Reduced energy consumption as an additional product pump is not necessary.
Easy to load, low ergonomic design
Water flush seal design ensures seals are lubricated for extended process run times.
Lower maintenance with extended seal life.
All 316 stainless steel wetted components and 304 stainless steel frames.
Critical high-speed components precision machined from solid 316 stainless steel
Super duplex and other corrosion-resistant alloys available.
Whether your facility processes dairy products, meat, wine, juice or a multitude of other products, it pays to invest in a mixing system that will...
Heat is used to manage dangerous microbial organisms that can be found in raw products. These days, there are many options to use, but heat...