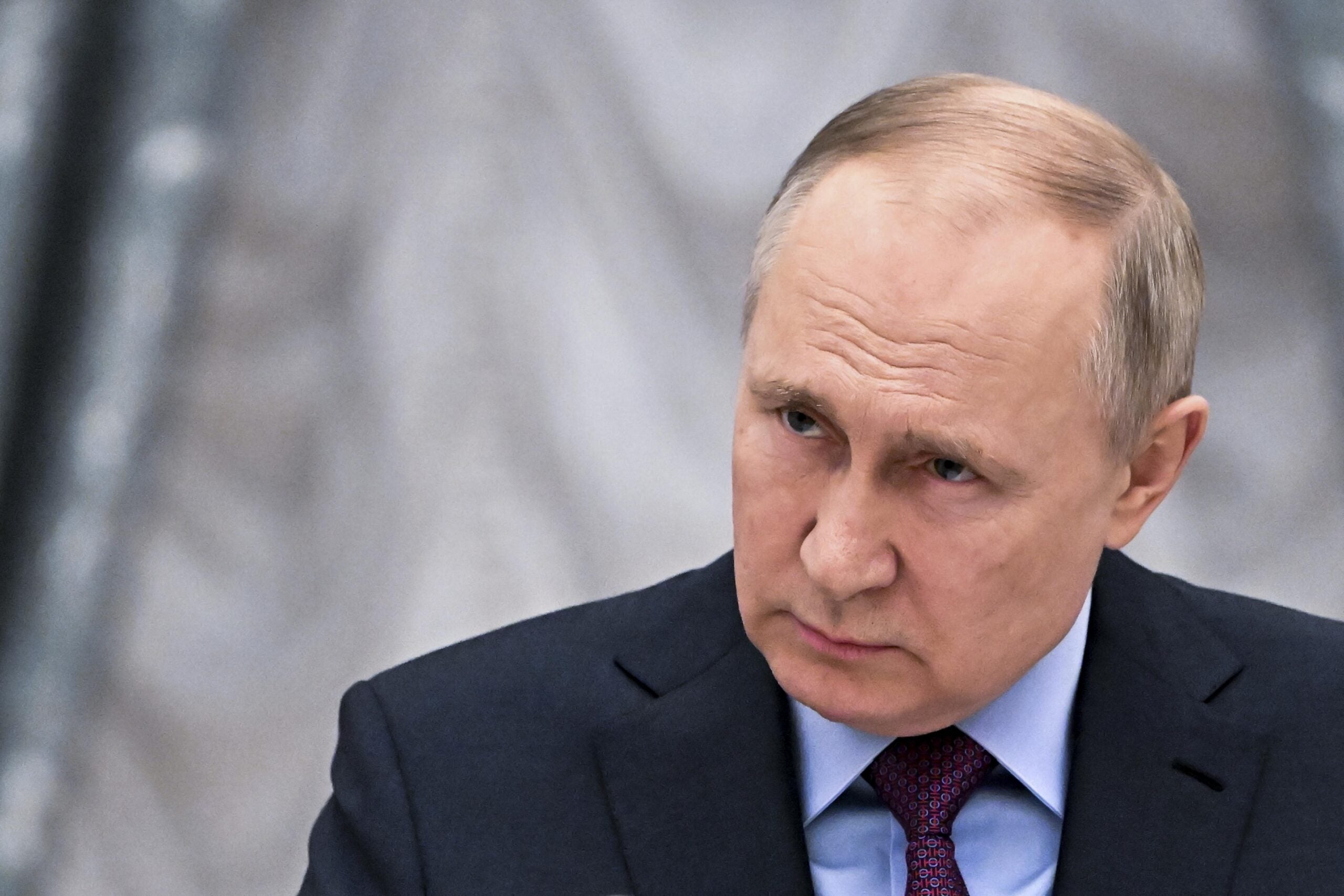 Russian President Vladimir Putin has dropped his opposition to ships carrying Ukraine grain exports leaving Black Sea ports.
At the weekend, Russia said it was withdrawing from a UN-brokered deal to allow the shipment of grain from ports in Ukraine, sparking fresh fears of a worldwide wheat shortage. The country is a major exporter of what and sunflower oil.
But in a surprisingly swift volte-face, Putin said today (2 November) it would once again support the shipments "in the context of supporting global food security".
TASS, the Russian state-owned news agency, reported that Putin had revealed his decision in a telephone call with Indonesia President Joko Widodo.
Last weekend, Russia announced it would withdraw from the deal for an "undetermined period" after what it said was a major Ukrainian drone attack on its Black Sea fleet in Crimea.
But, according to TASS, in his conversation with President Widodo, Putin said Russia had resumed the implementation of the grain deal after the "receipt of required guarantees from Ukraine regarding the non-use of the humanitarian route for military purposes".
Turkey, which helped broker the Black Sea grain exports deal in July – five months after Russia's invasion of Ukraine blocked exports of vital commodities – said the new agreement will kick in today. However, reports have suggested that ships have continued to leave Ukrainian ports this week without Moscow's participation.
News agency Reuters quoted United Nations Secretary-General Antonio Guterres as saying he "warmly welcomed" the deal.
Last month, Ukraine's Agriculture Ministry revealed grain exports had almost returned to pre-war levels in the first few weeks of October. The announcement today from Russia that shipments can continue unopposed may only be a temporary reprieve as the deal agreed in July runs out on 19 November.
For more on Just Food's coverage of how the war is affecting the food industry, please visit our dedicated microsite.
Just Food's parent GlobalData is providing an ongoing analysis of the war's impact across business sectors.