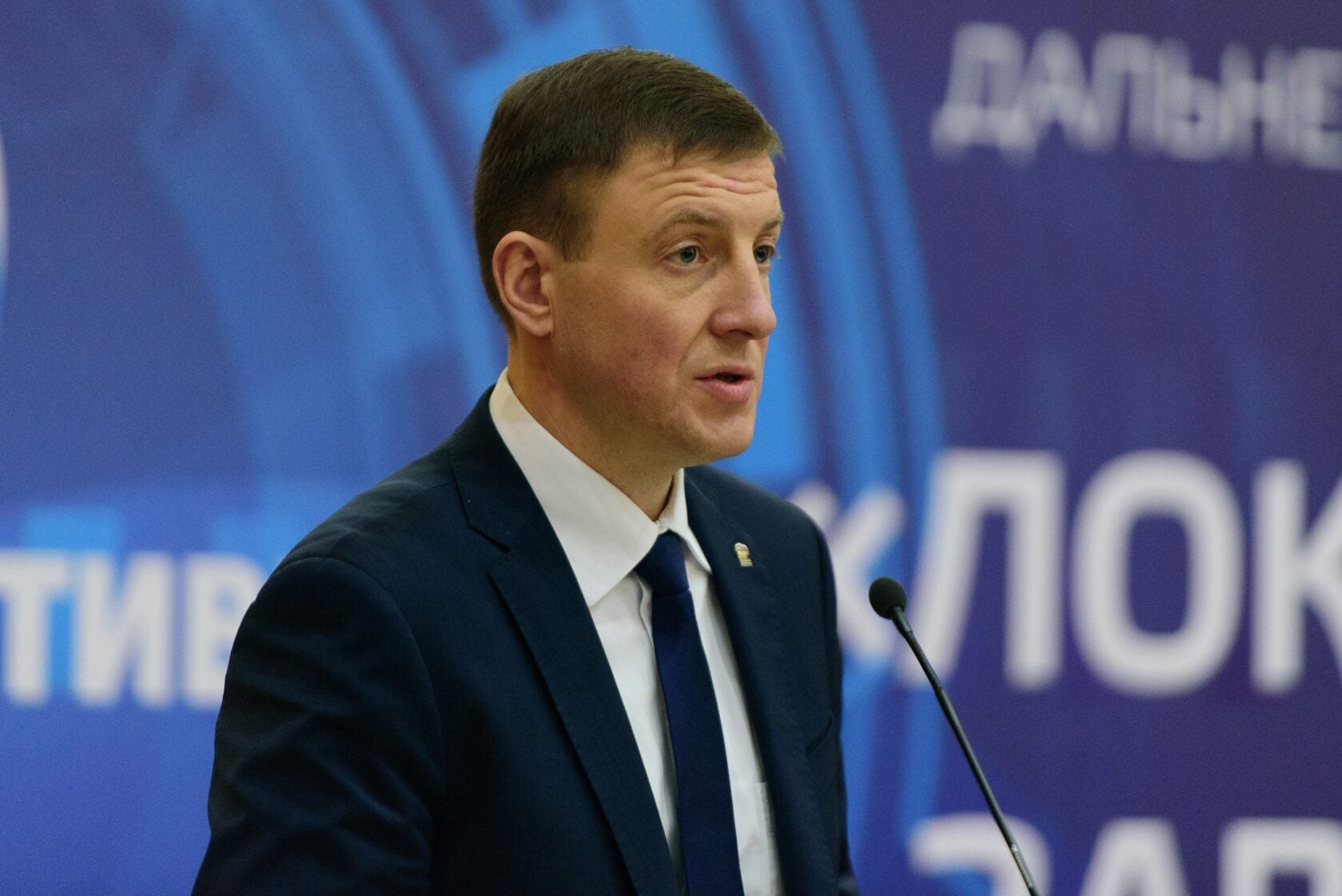 Russia should take over the factories of overseas companies that have decided to leave the country in the wake of its invasion of Ukraine.
Andrey Turchak, Secretary of the General Council of United Russia, the largest political party in the country, has proposed nationalising the assets.
Since Russia's forces entered Ukraine last week, businesses across industries have reviewed their presence in Russia, with some shutting operations and others remaining.
In the packaged-food industry, Finland-based food manufacturers Fazer and Valio have announced they are to exit the market. Denmark-based dairy giant Arla Foods has said it is starting work to "suspend" its business in the country.
Others, including Danone, have stayed on, although the French giant, which generates 5% of its sales in Russia, has suspended its investment in the country.
In a statement posted on the United Russia website, which mentioned Valio, Fazer and Paulig by name, Turchak said: "United Russia proposes nationalising the production of those companies that announce their exit and the closure of production in Russia during the special operation in Ukraine.
"This is an extreme measure but we will not tolerate stabs in the back, and we will protect our people. This is a real war, and not against Russia as a whole, but against citizens. We will not look at it indifferently. We will take tough retaliatory measures, acting in accordance with the laws of war."
Just Food has approached Fazer, Paulig and Valio for comment.
For more on Just Food's coverage on how the conflict is affecting the food industry, please visit our dedicated microsite.